From now until August 31st  – All Showroom Samples 30% – 60% Off*
Mitchell Gold + Bob Williams @Three Chairs Co – 208 S. Ashley St., Ann Arbor,  MI
Visit us and don't miss the opportunity to save up to 60% in our Summer 2018 Clearance Sale!
Hours: Mon thru Sat: 10am to 6pm – Sun: 12pm to 5pm
Contact us: (734) 665-2314 | mgbwa2@threechairs.com
*All other discounts excluded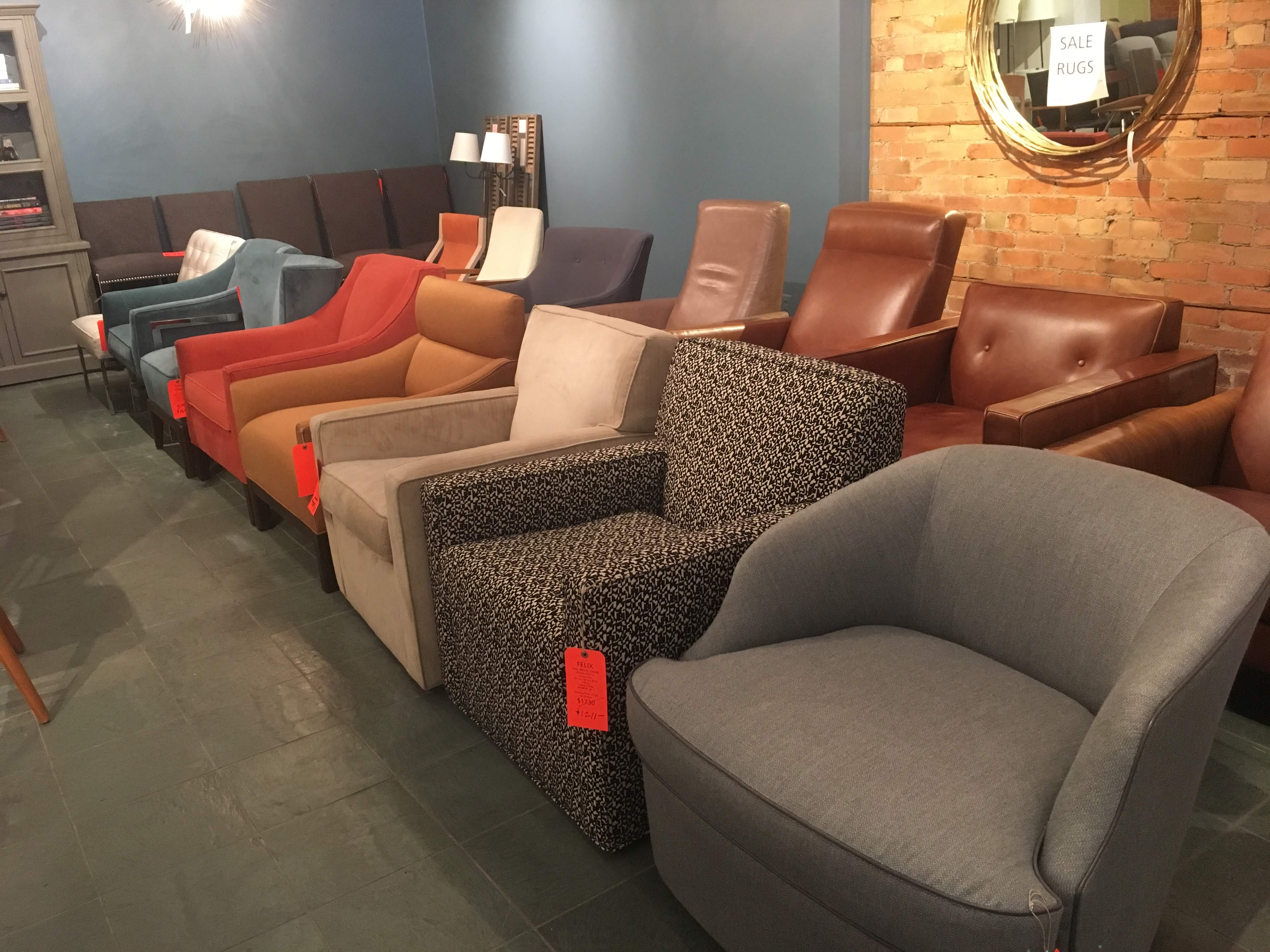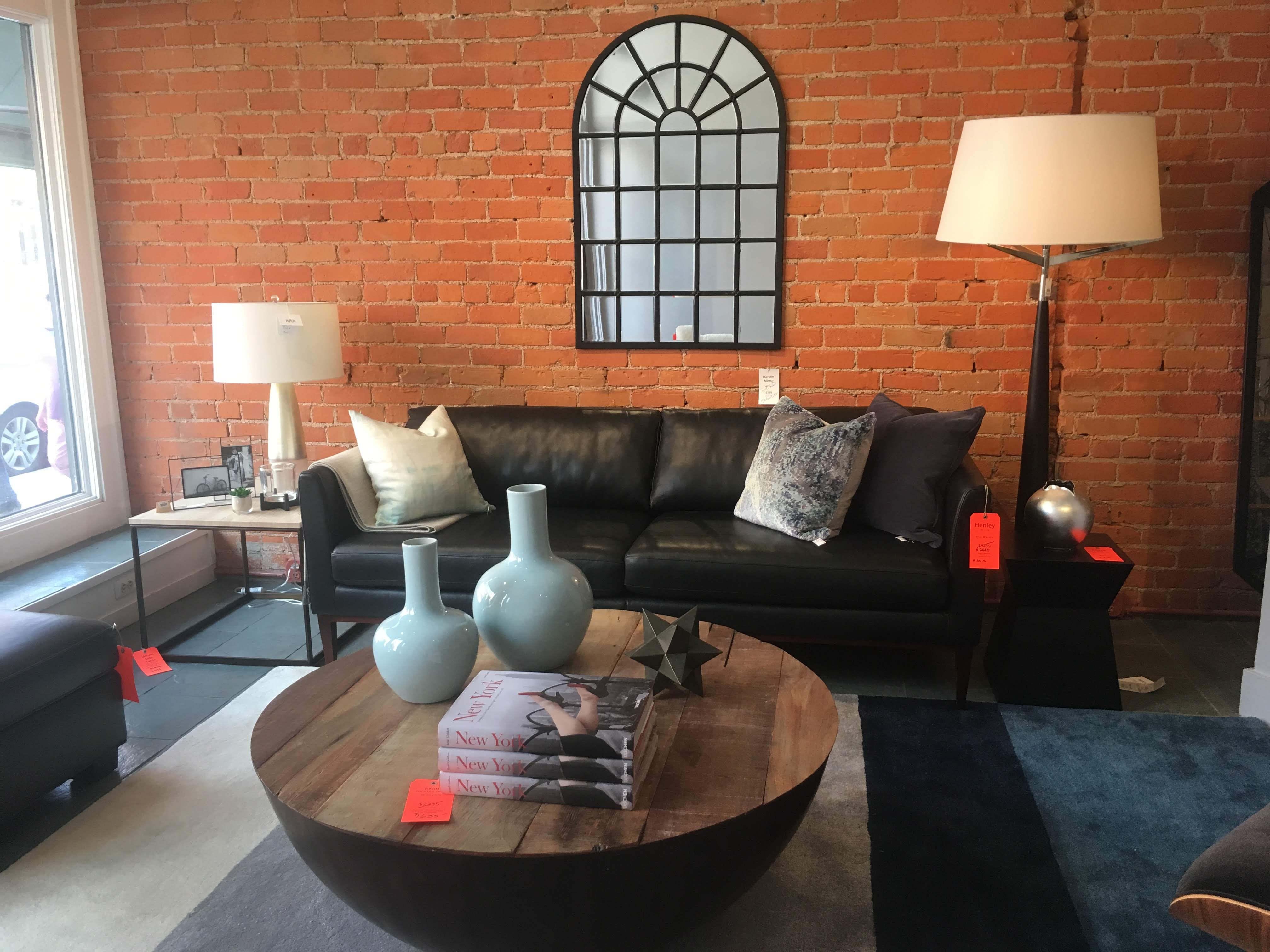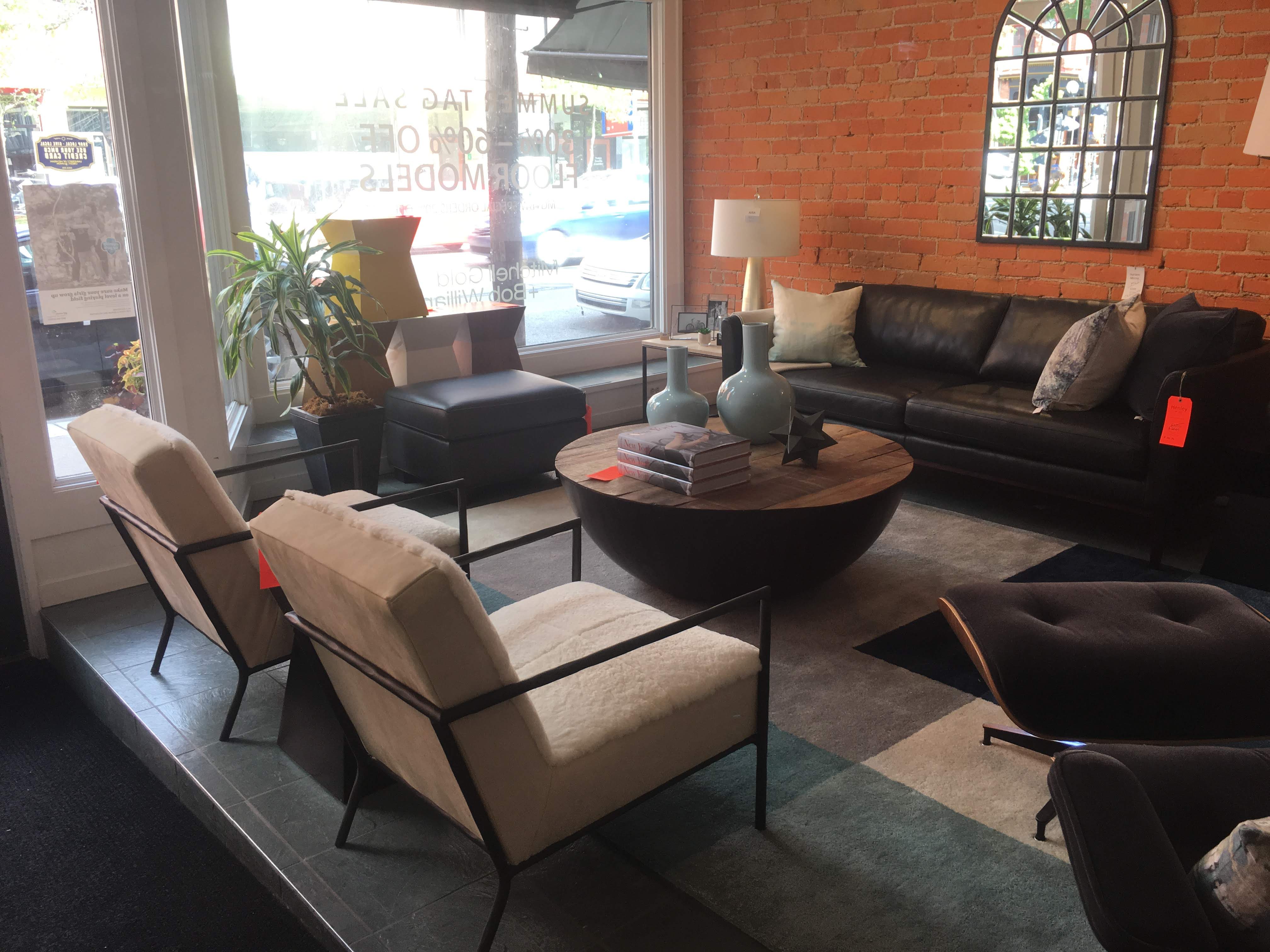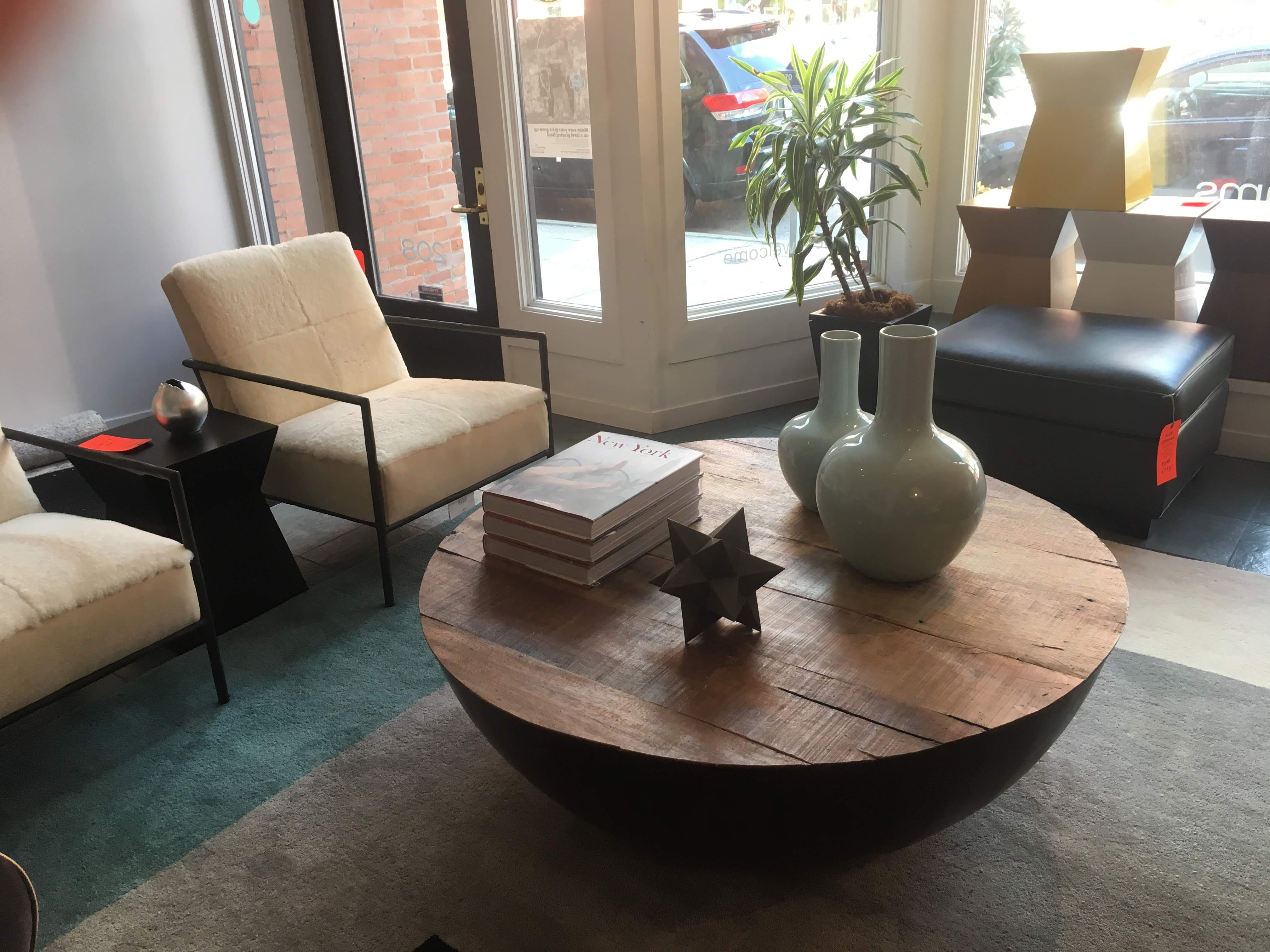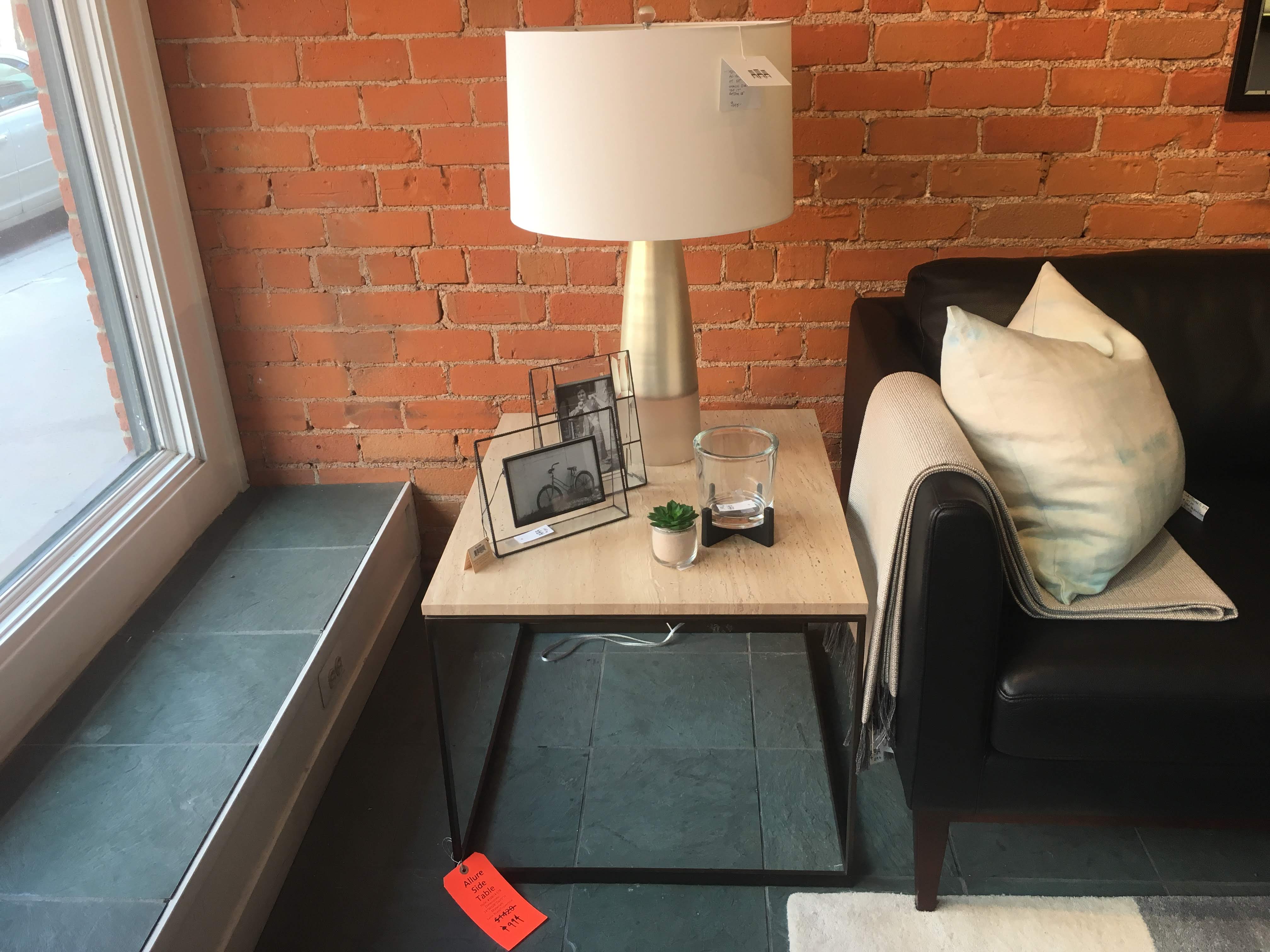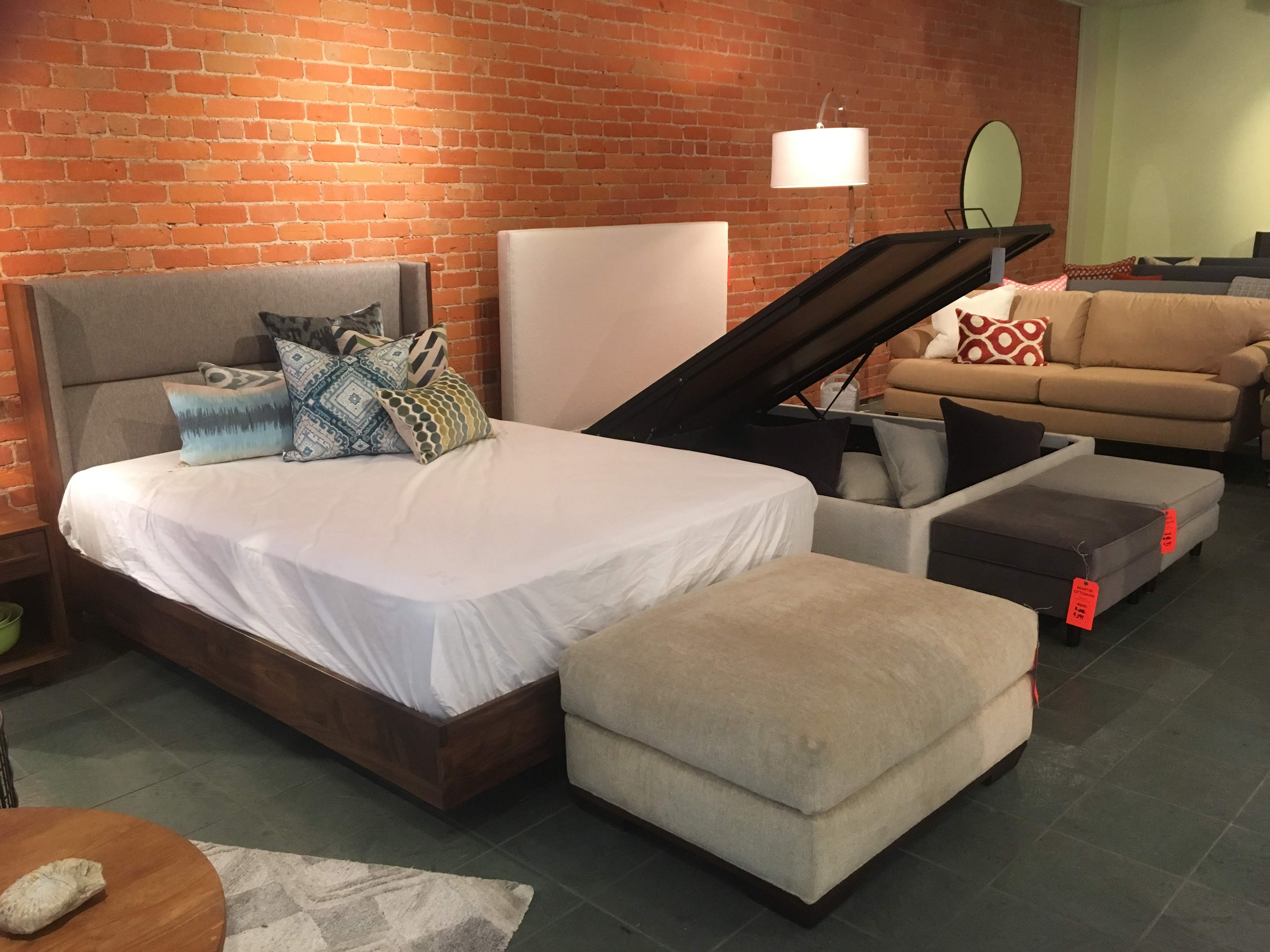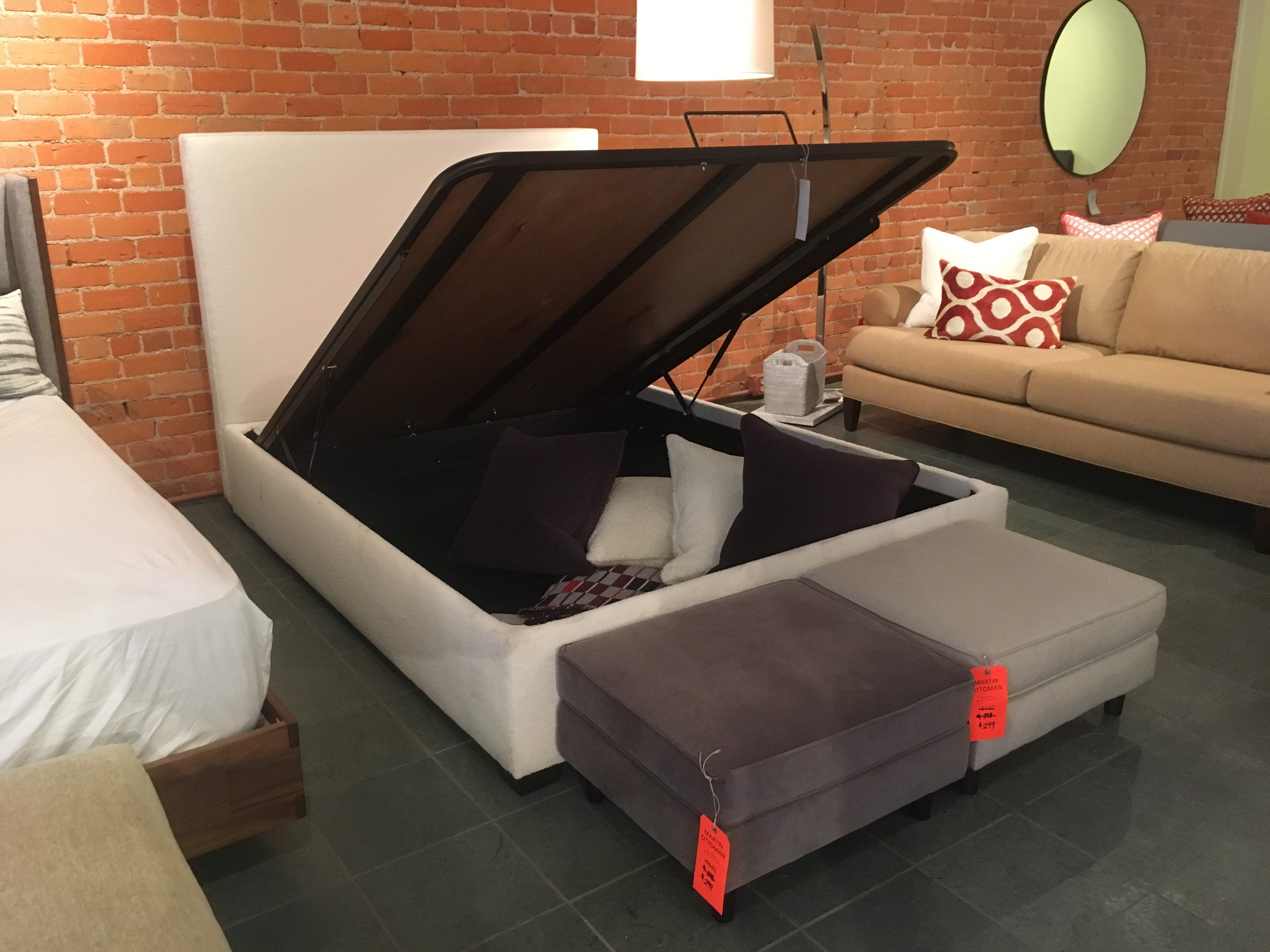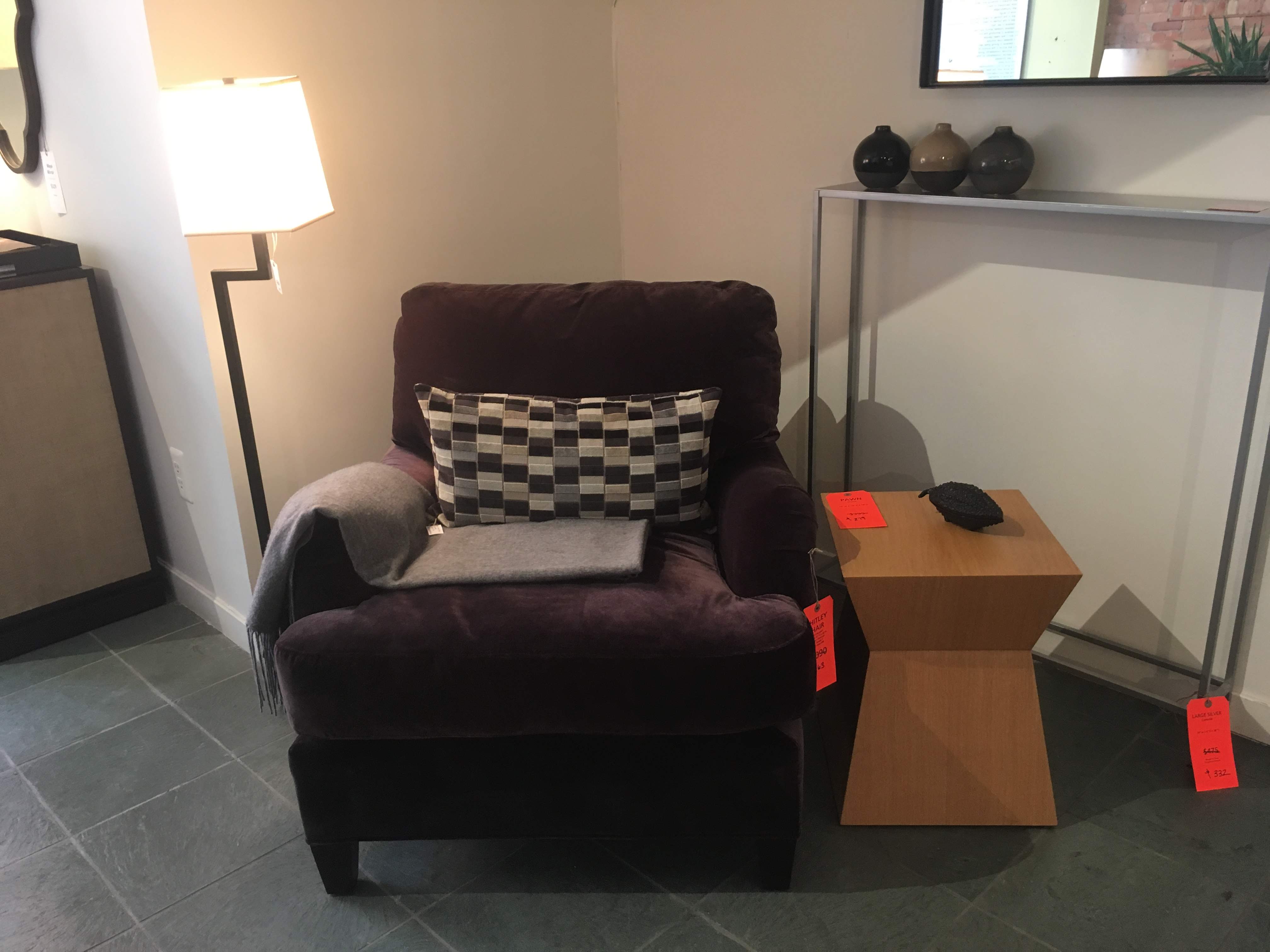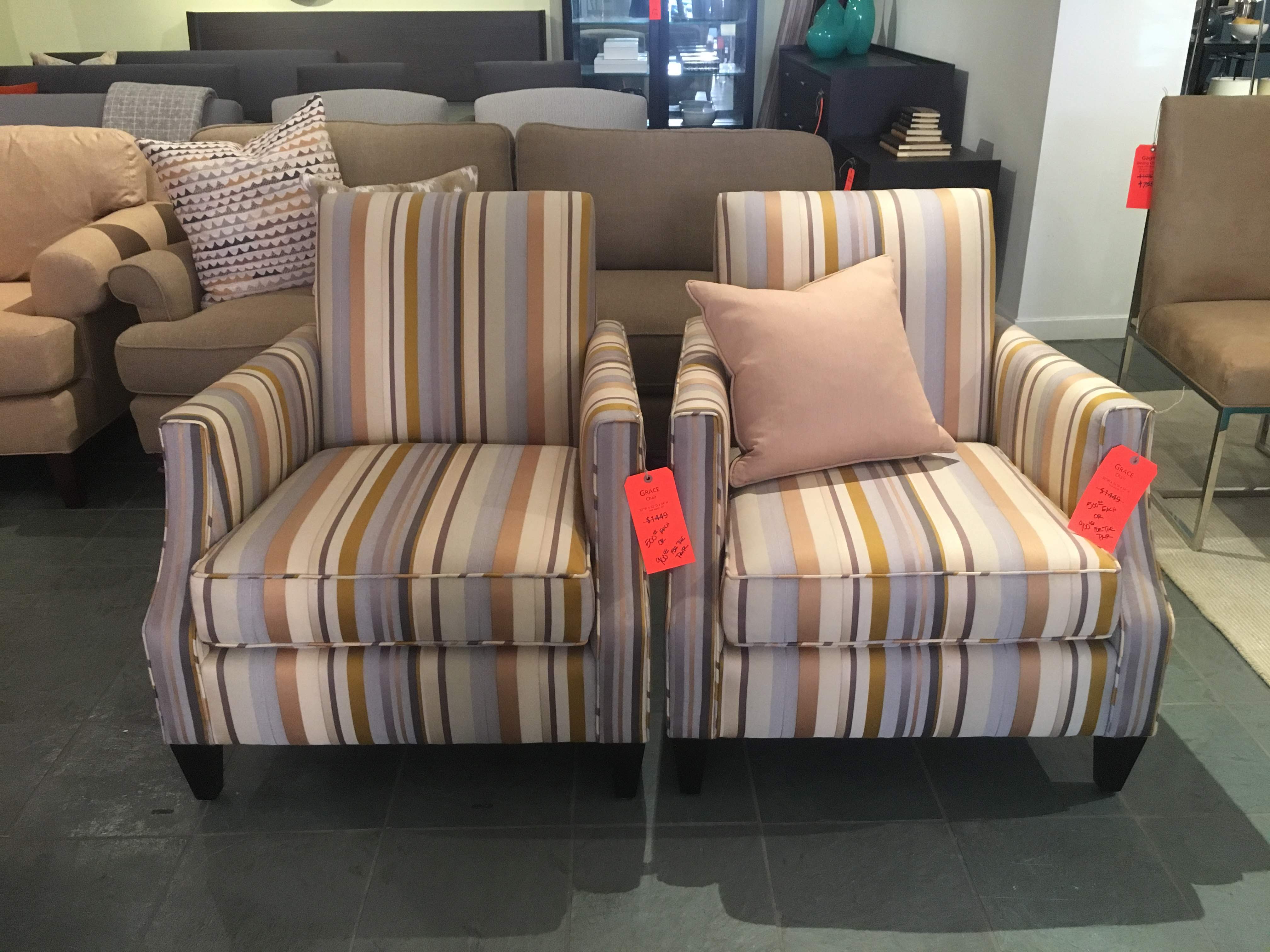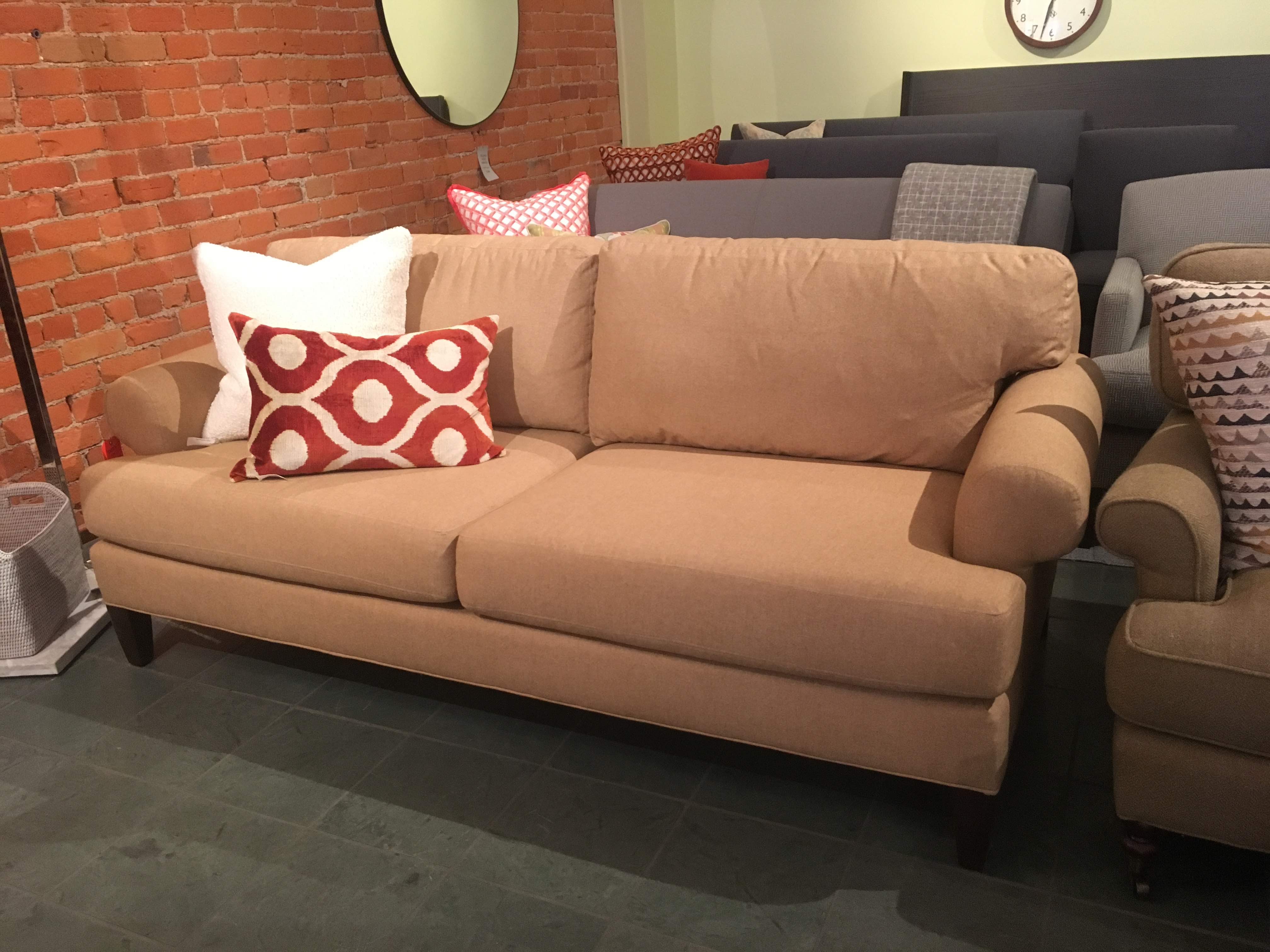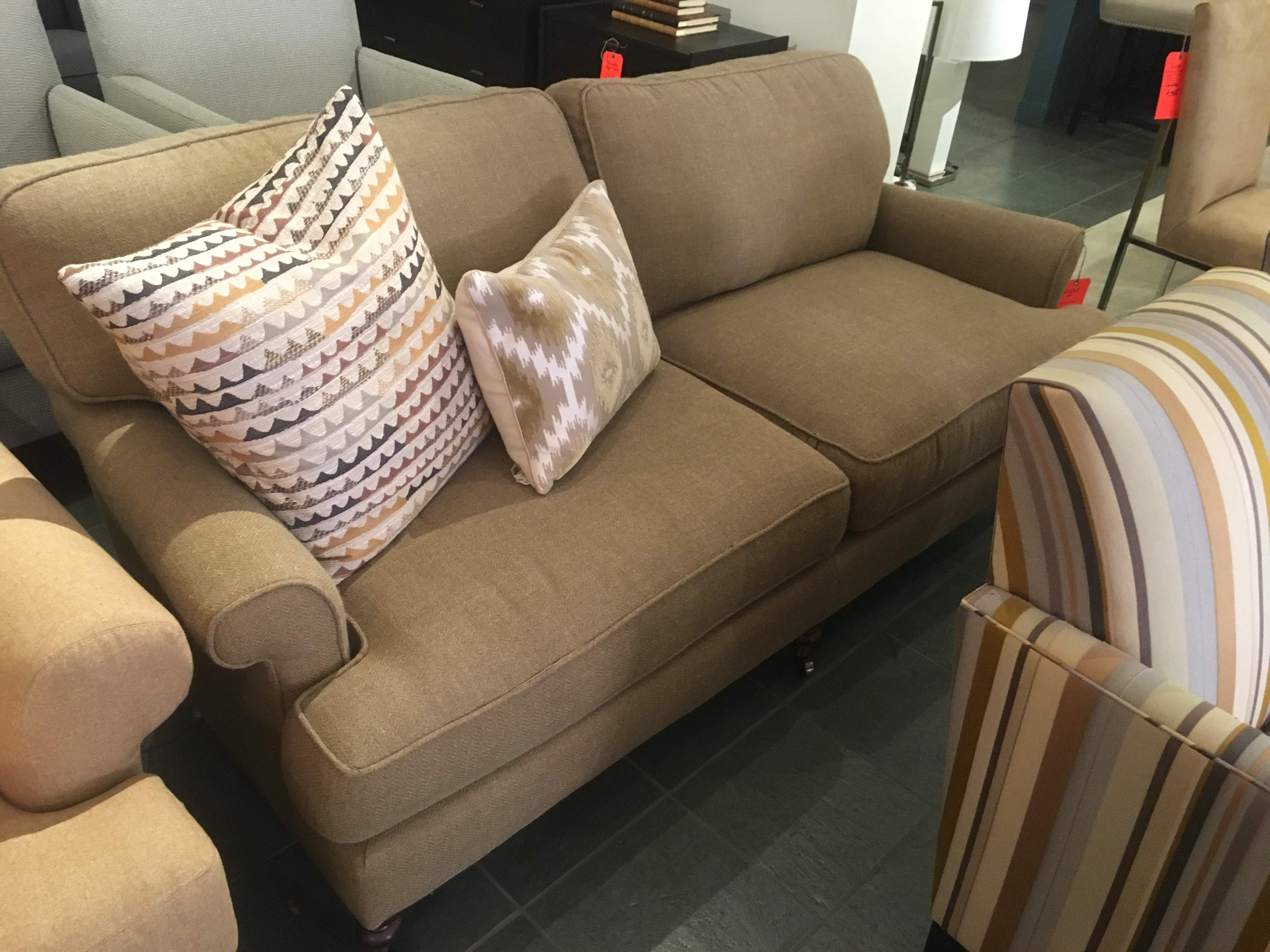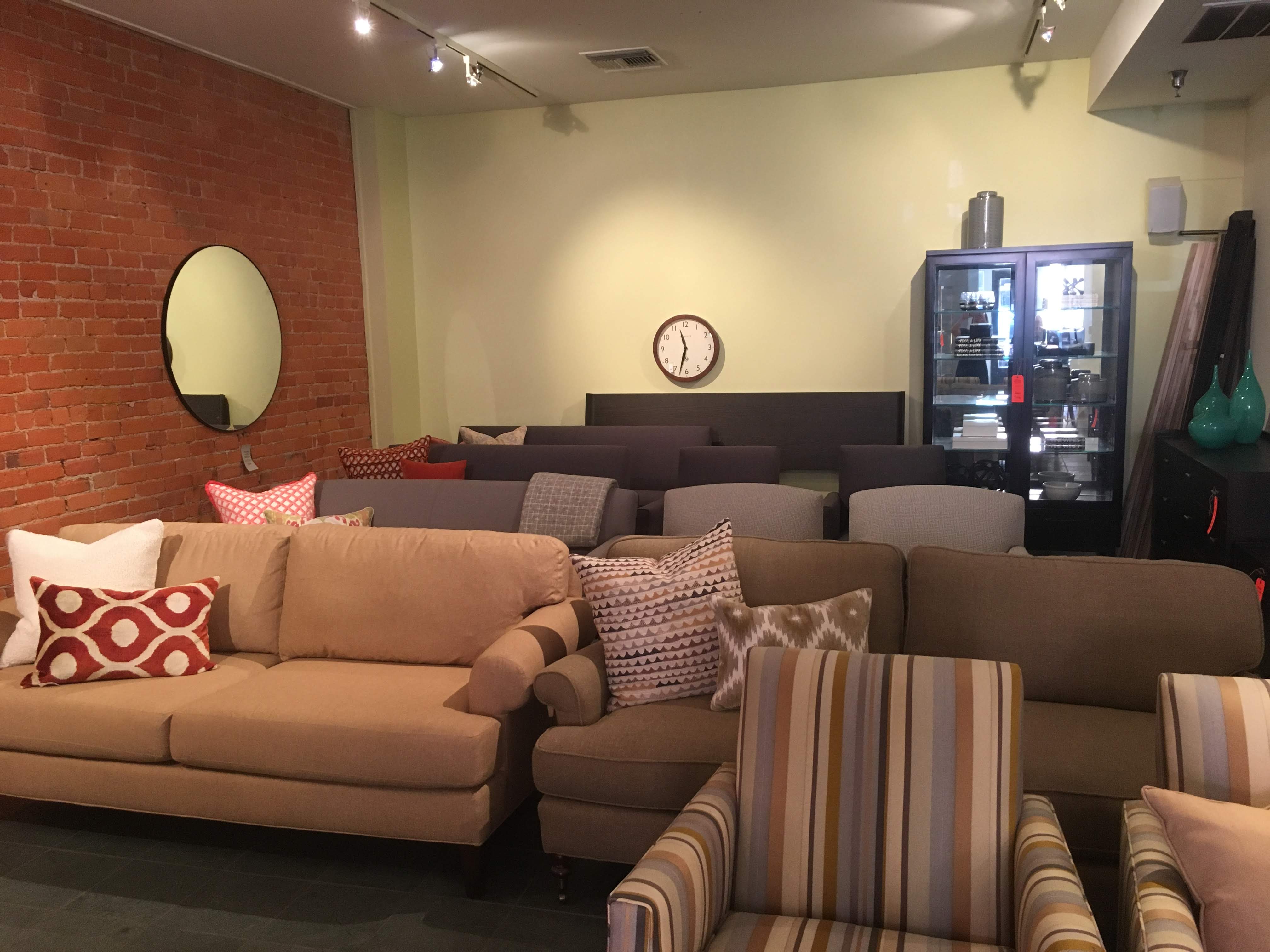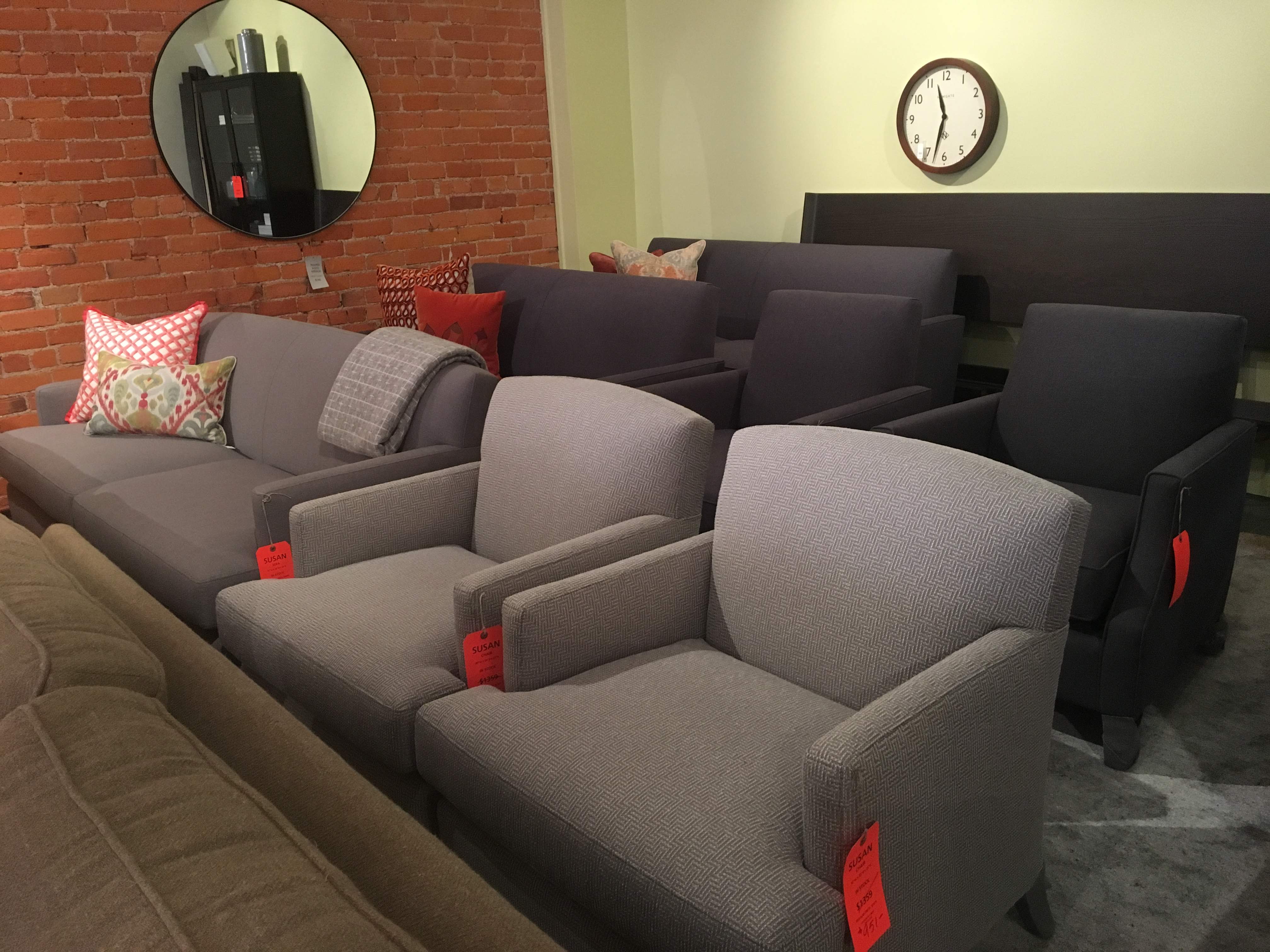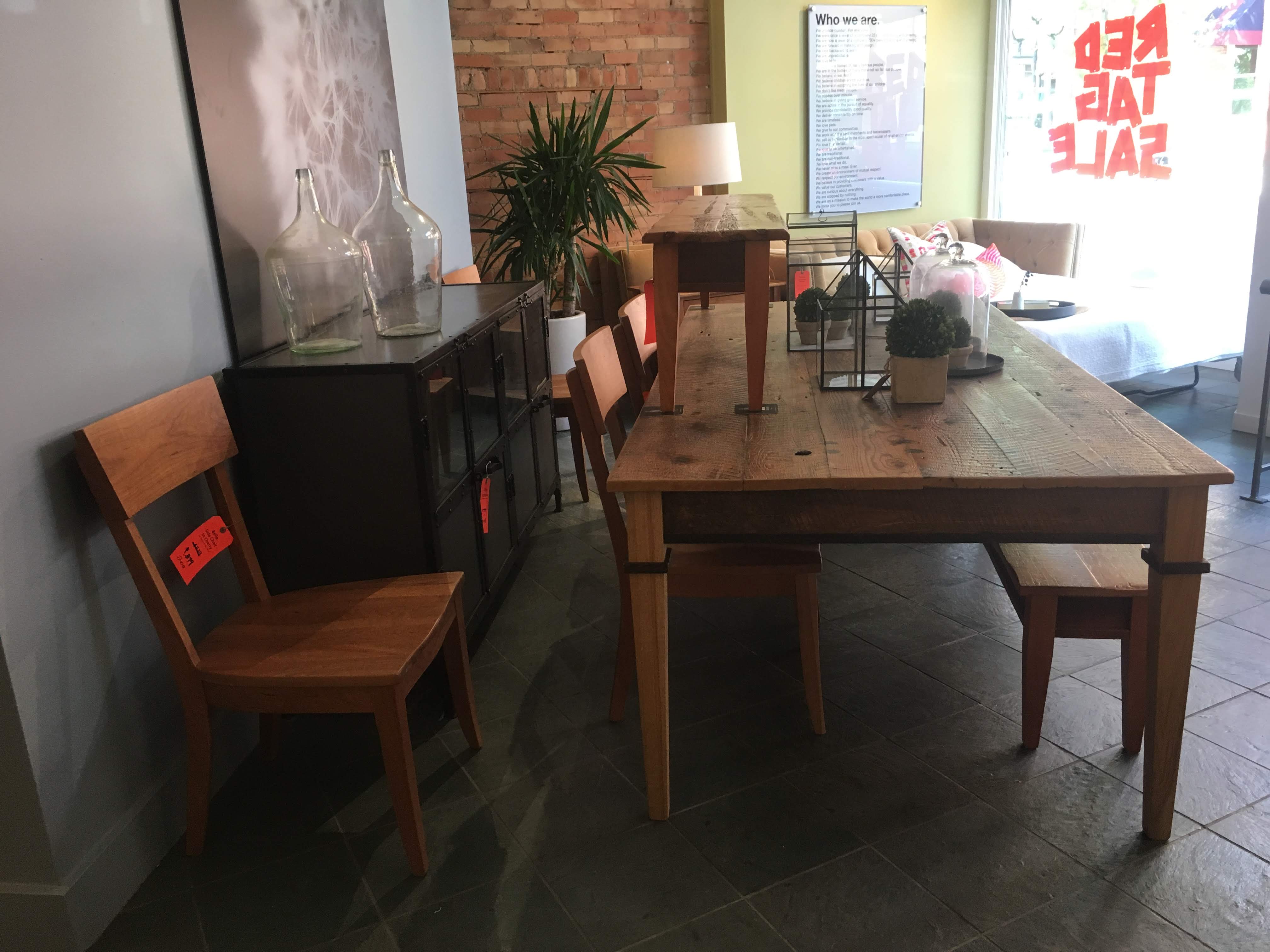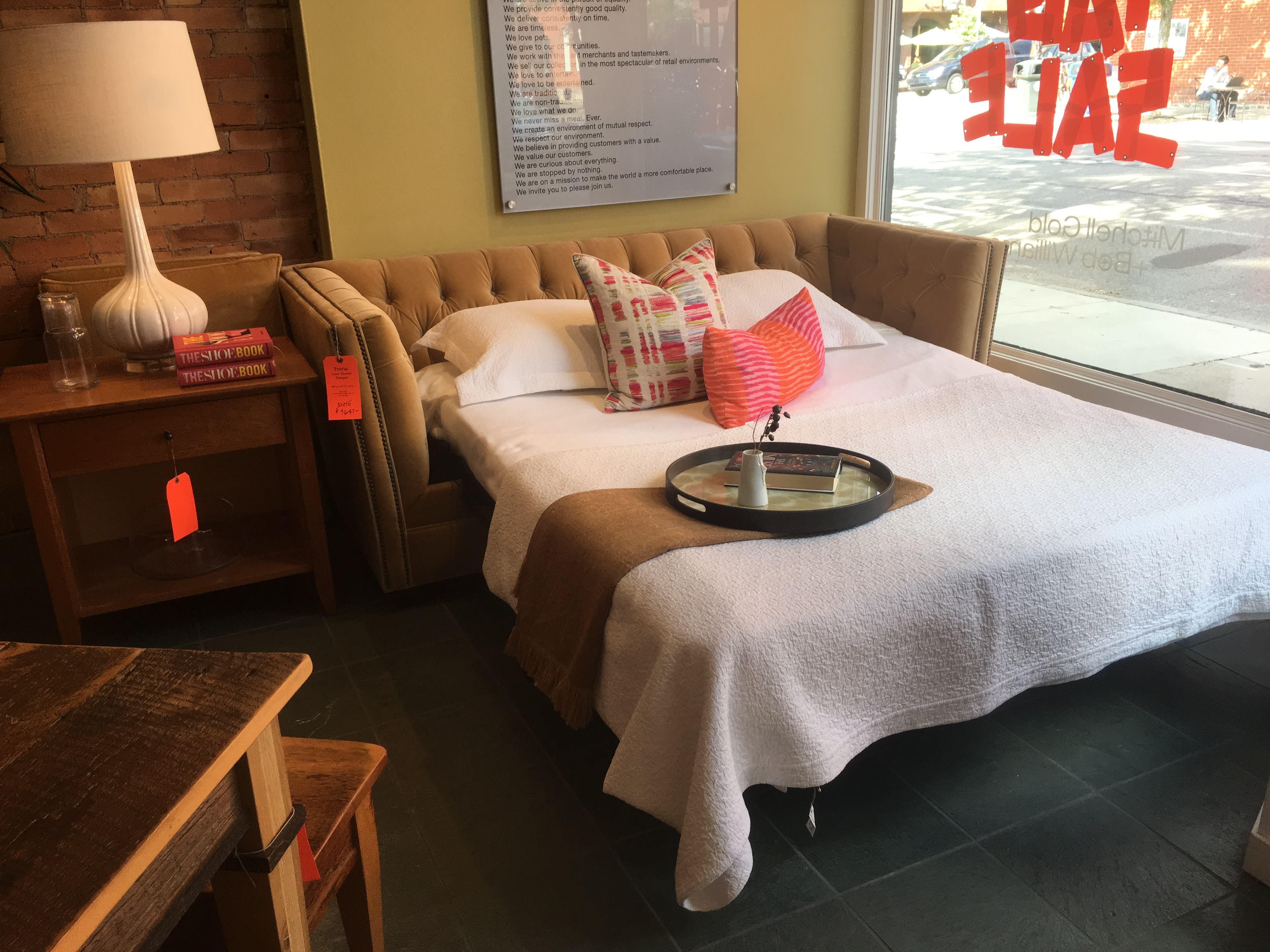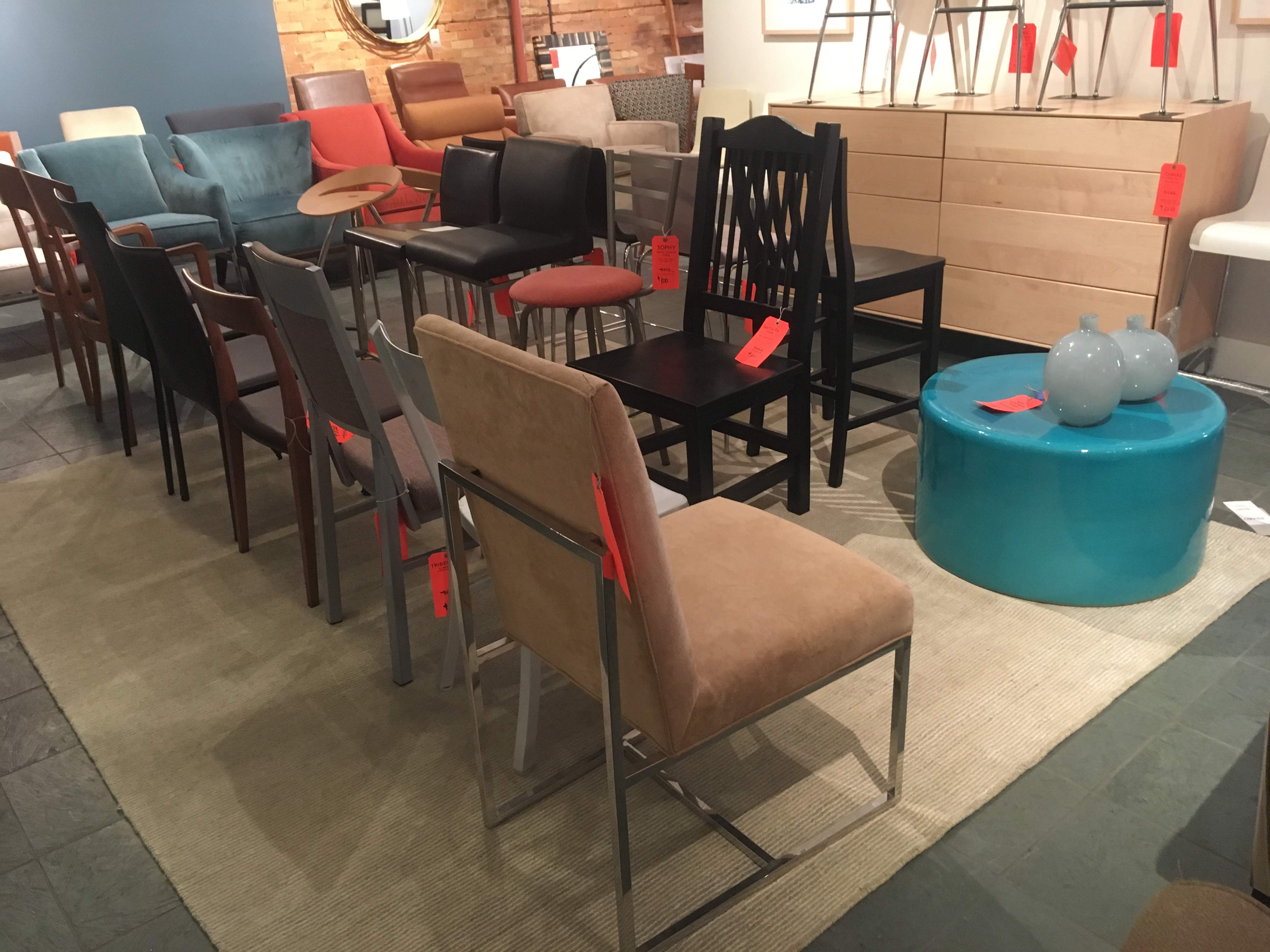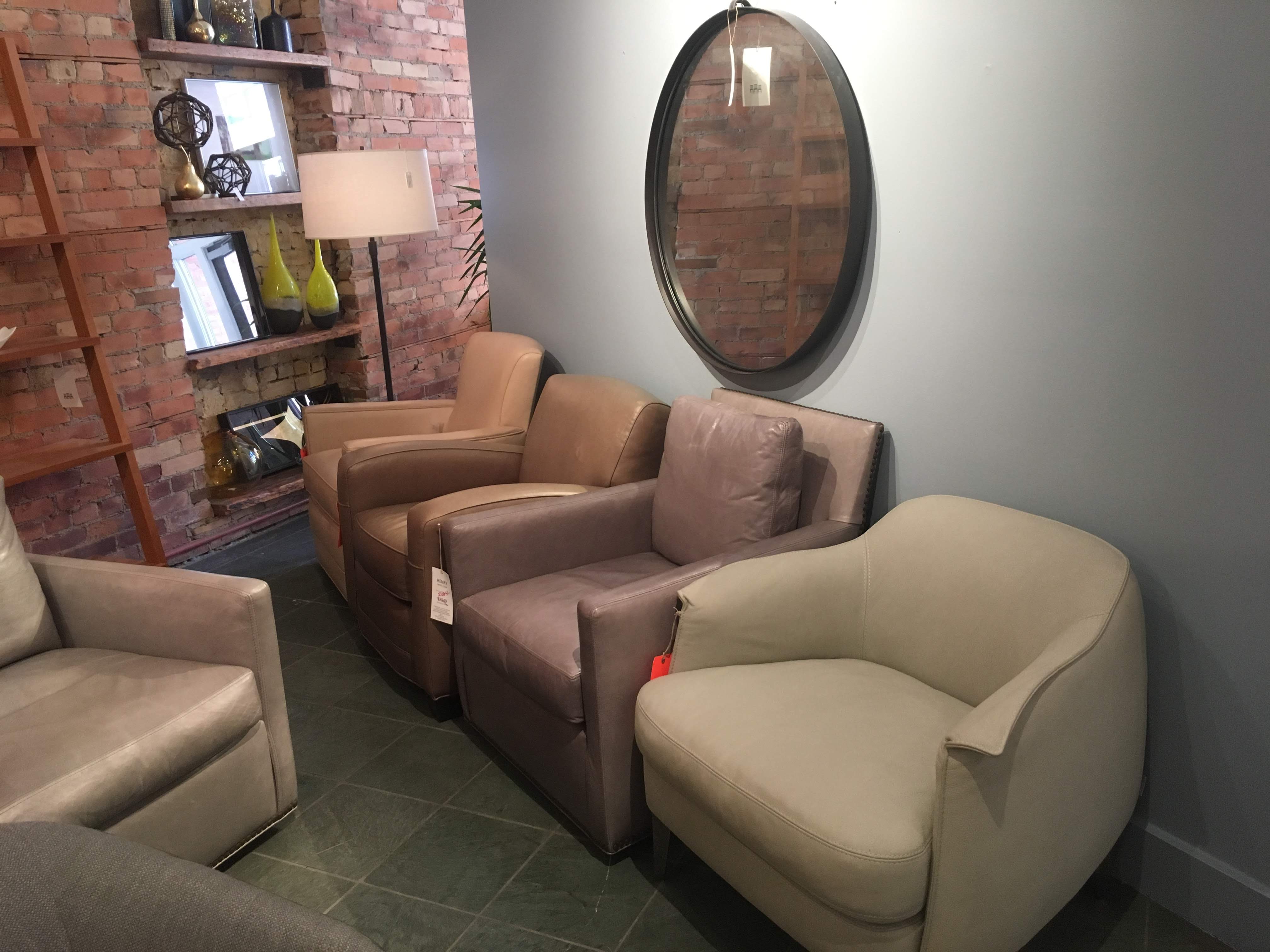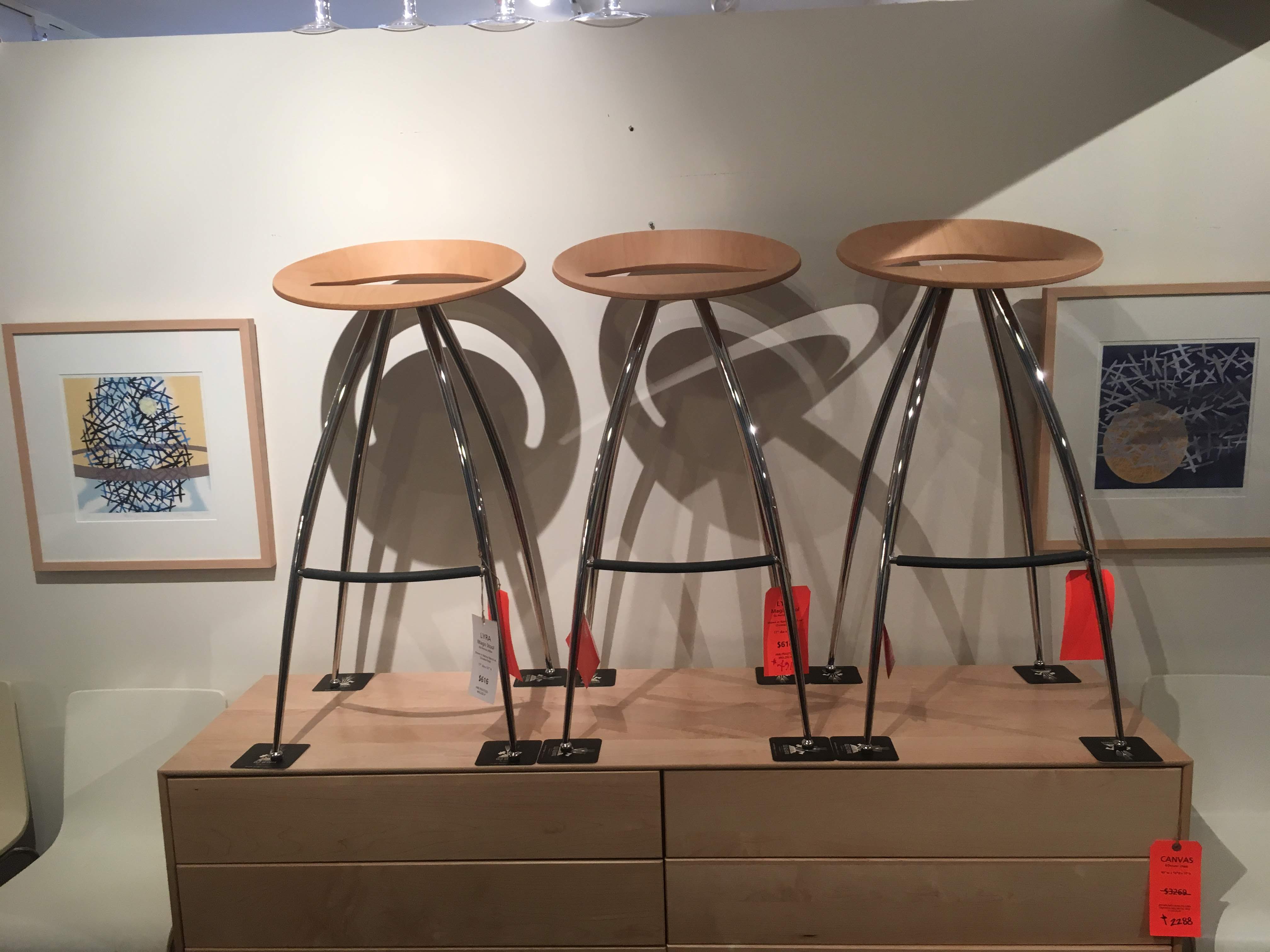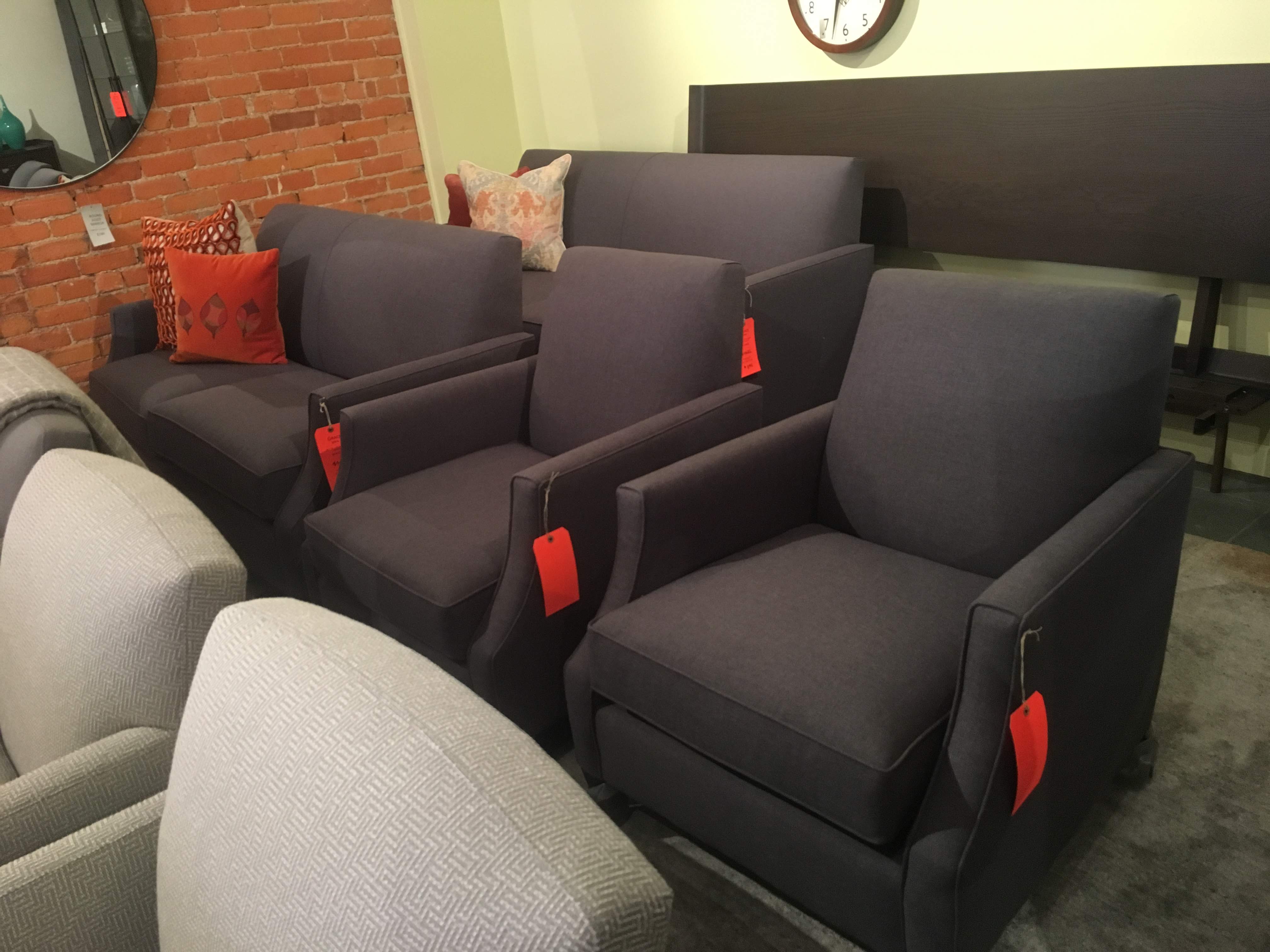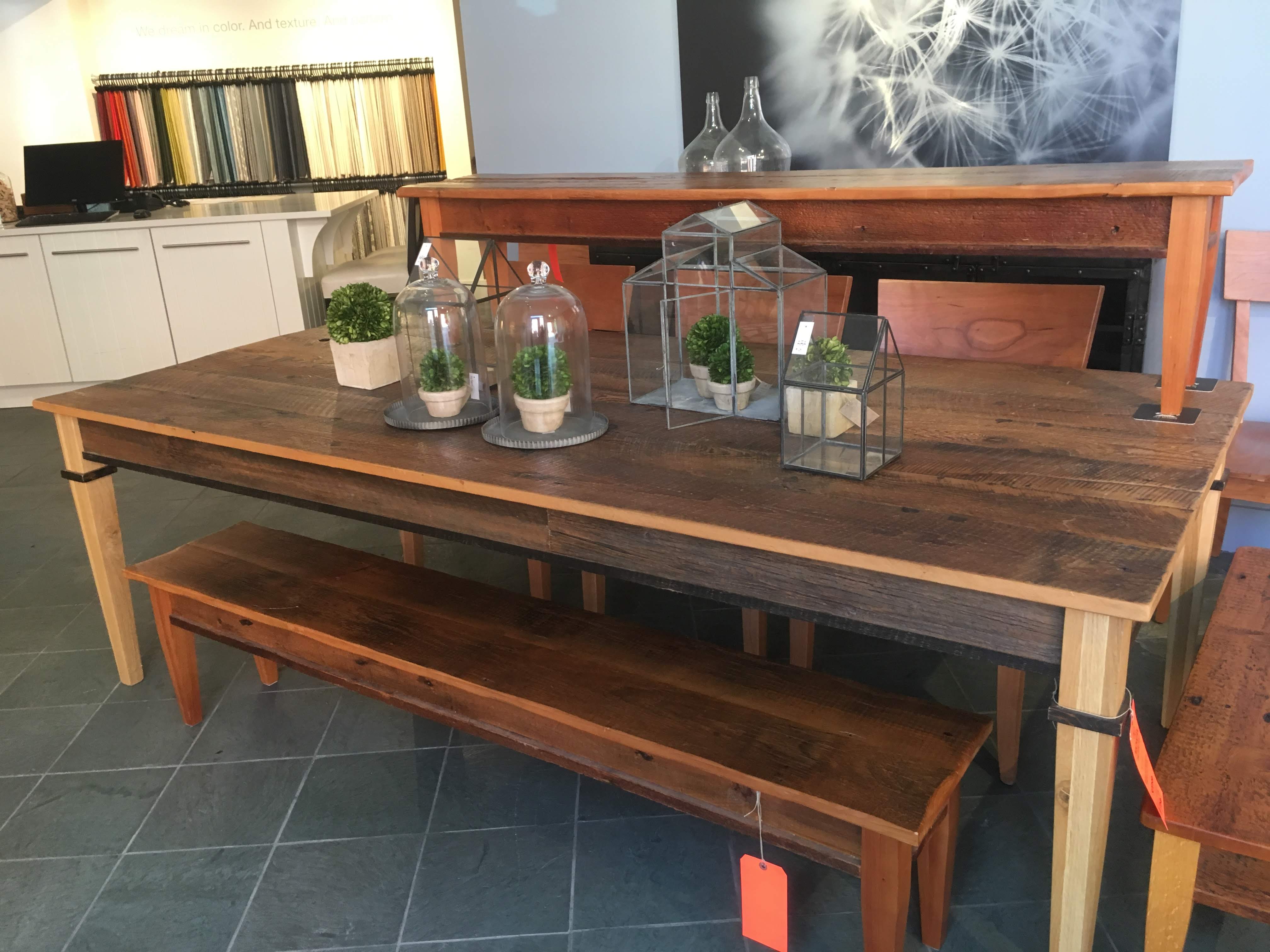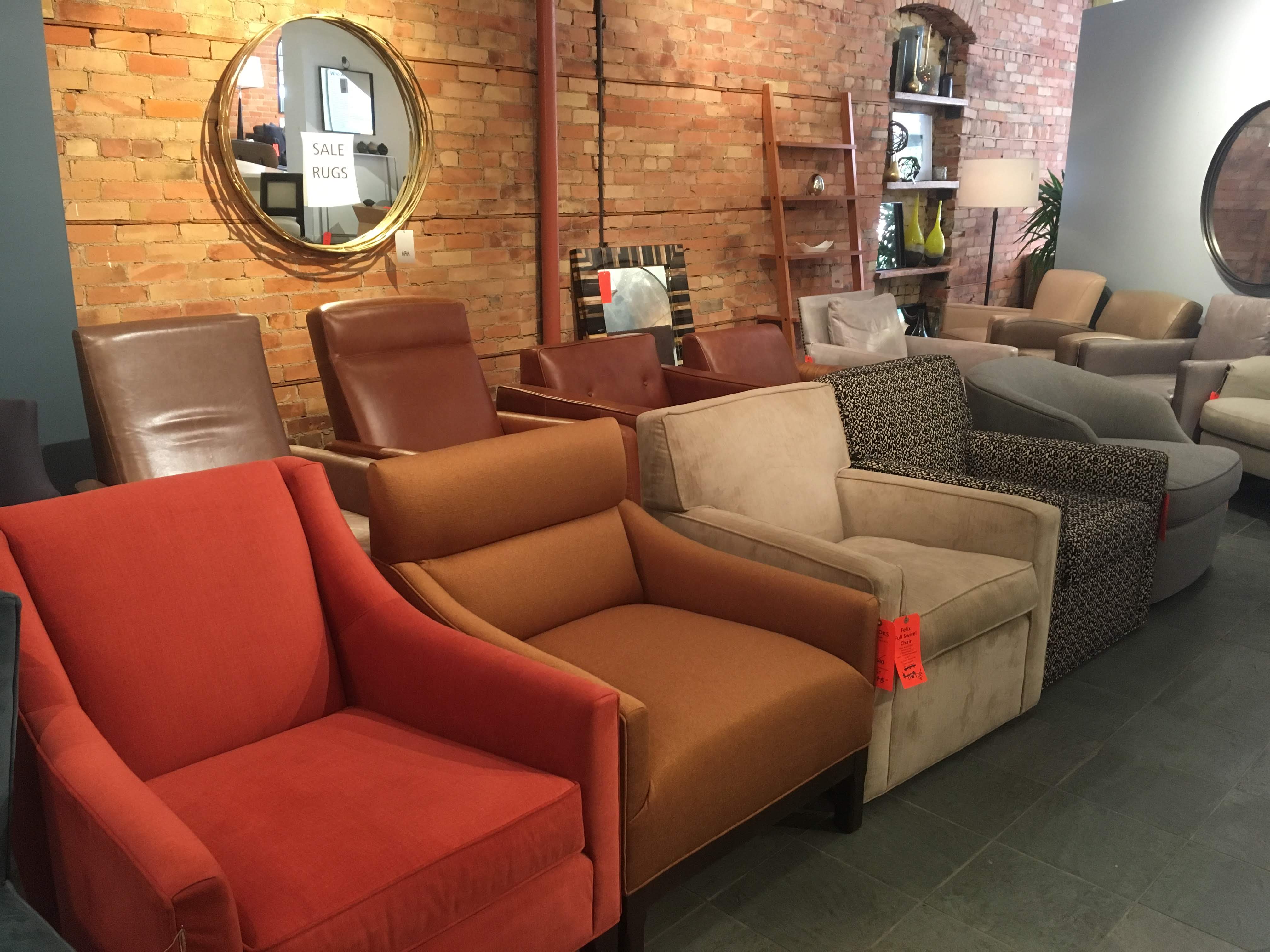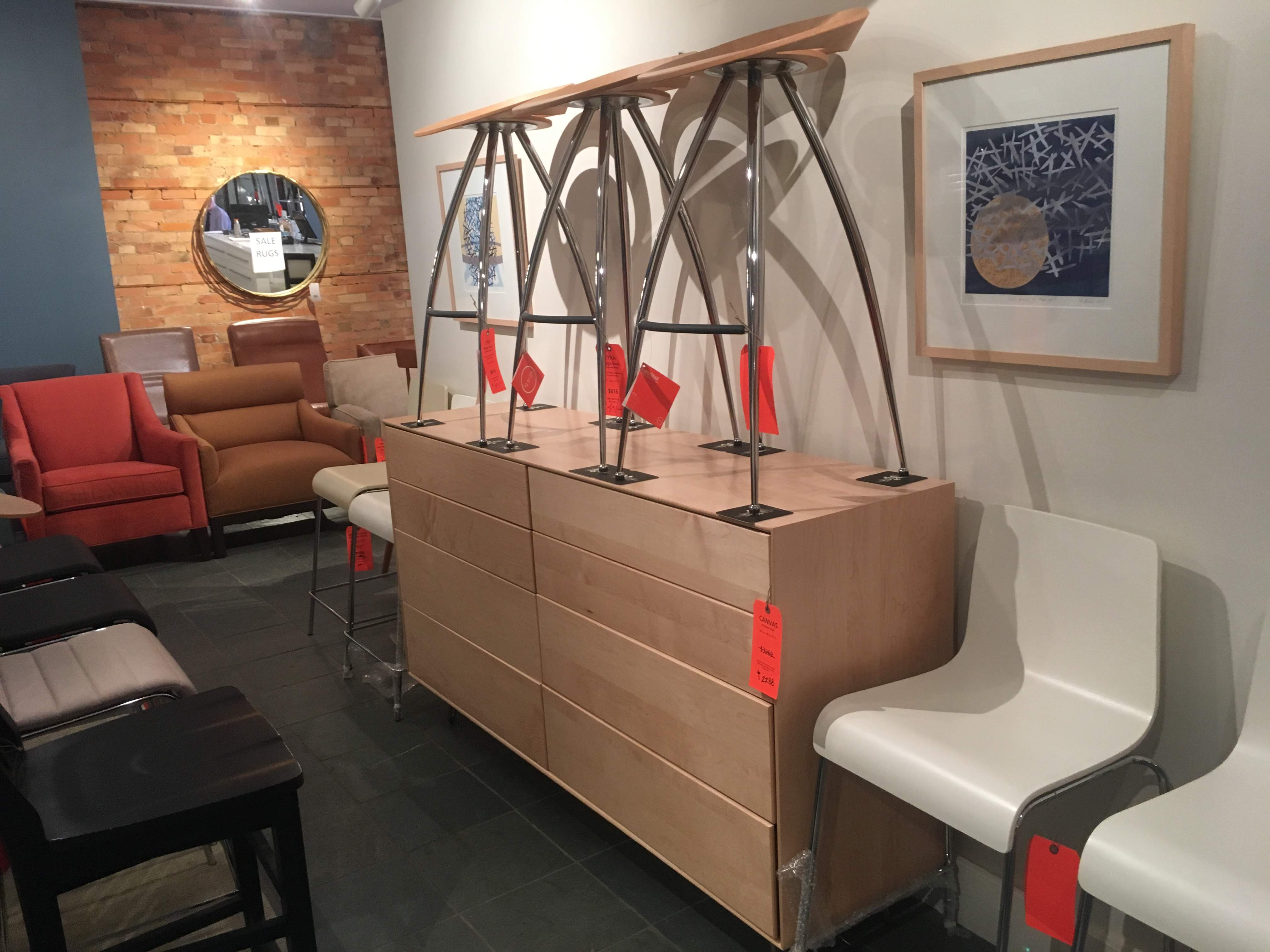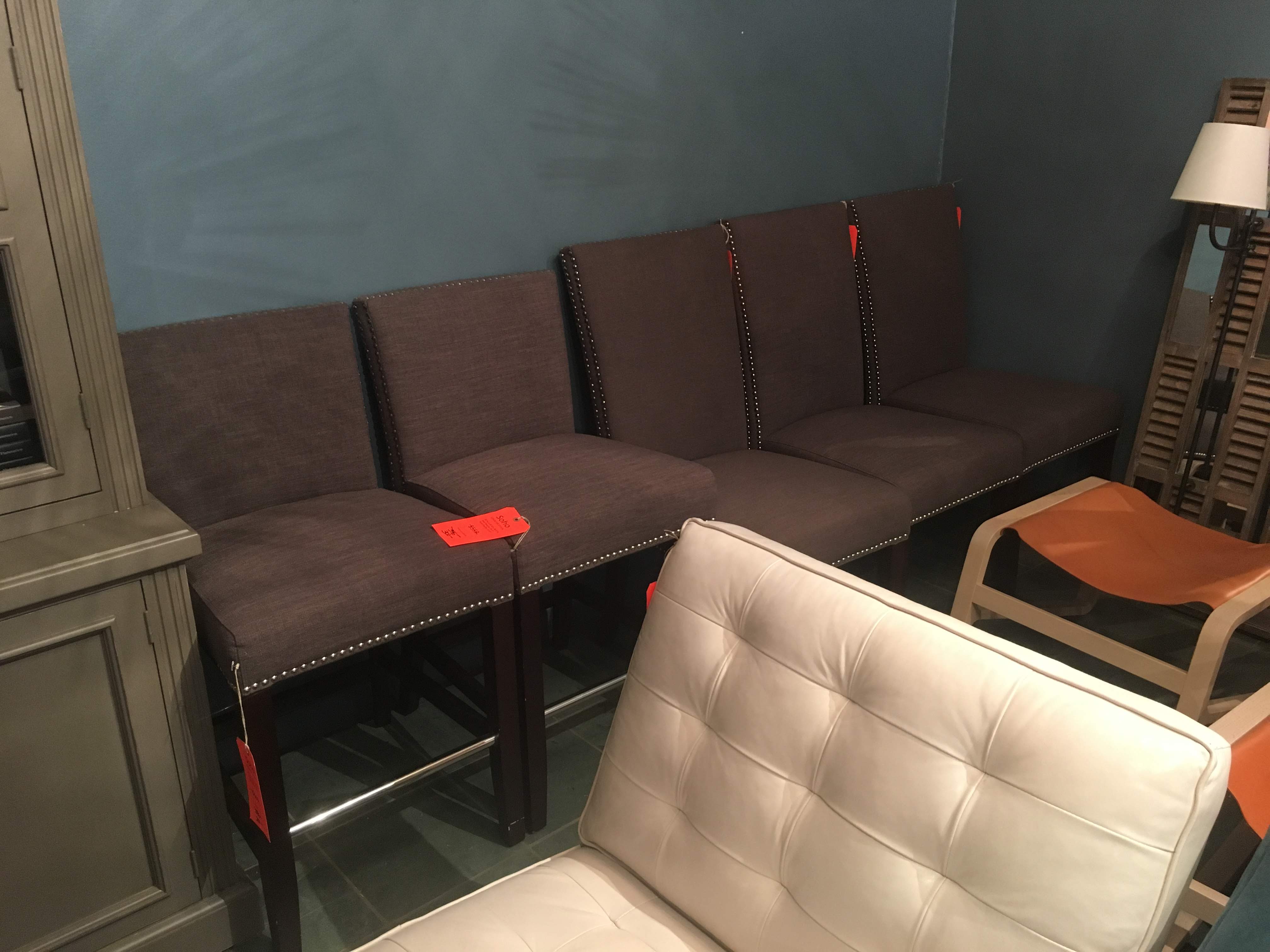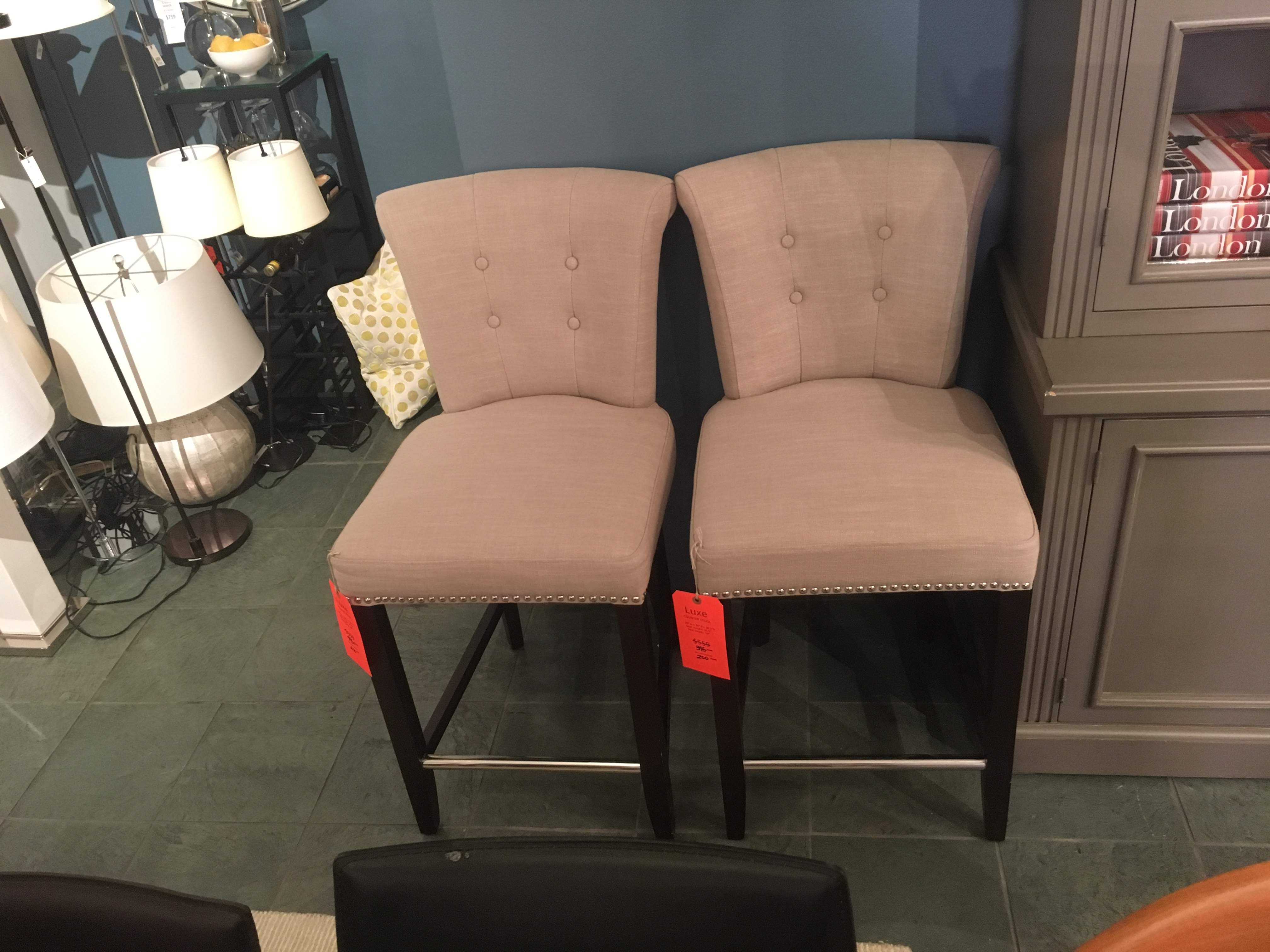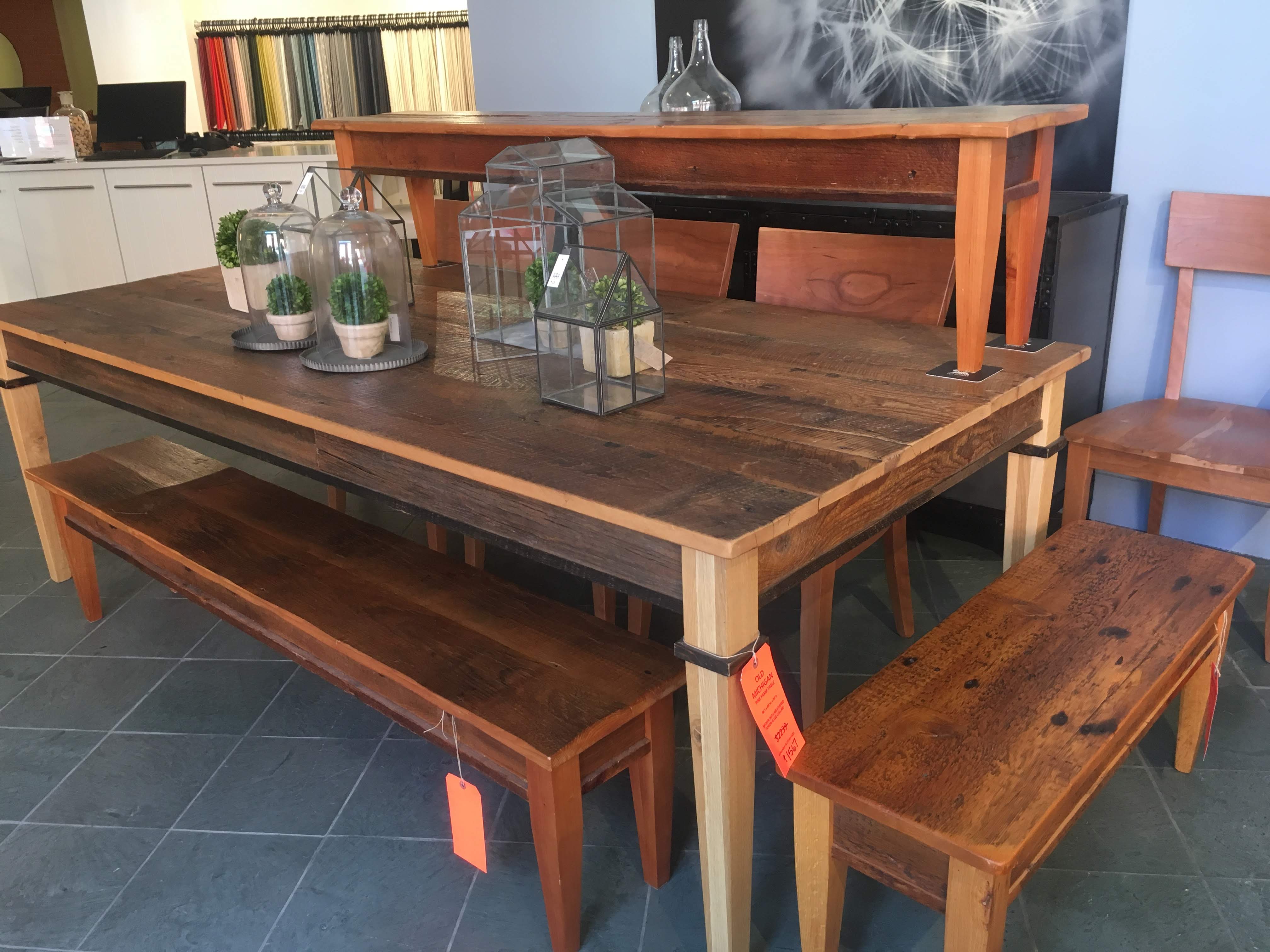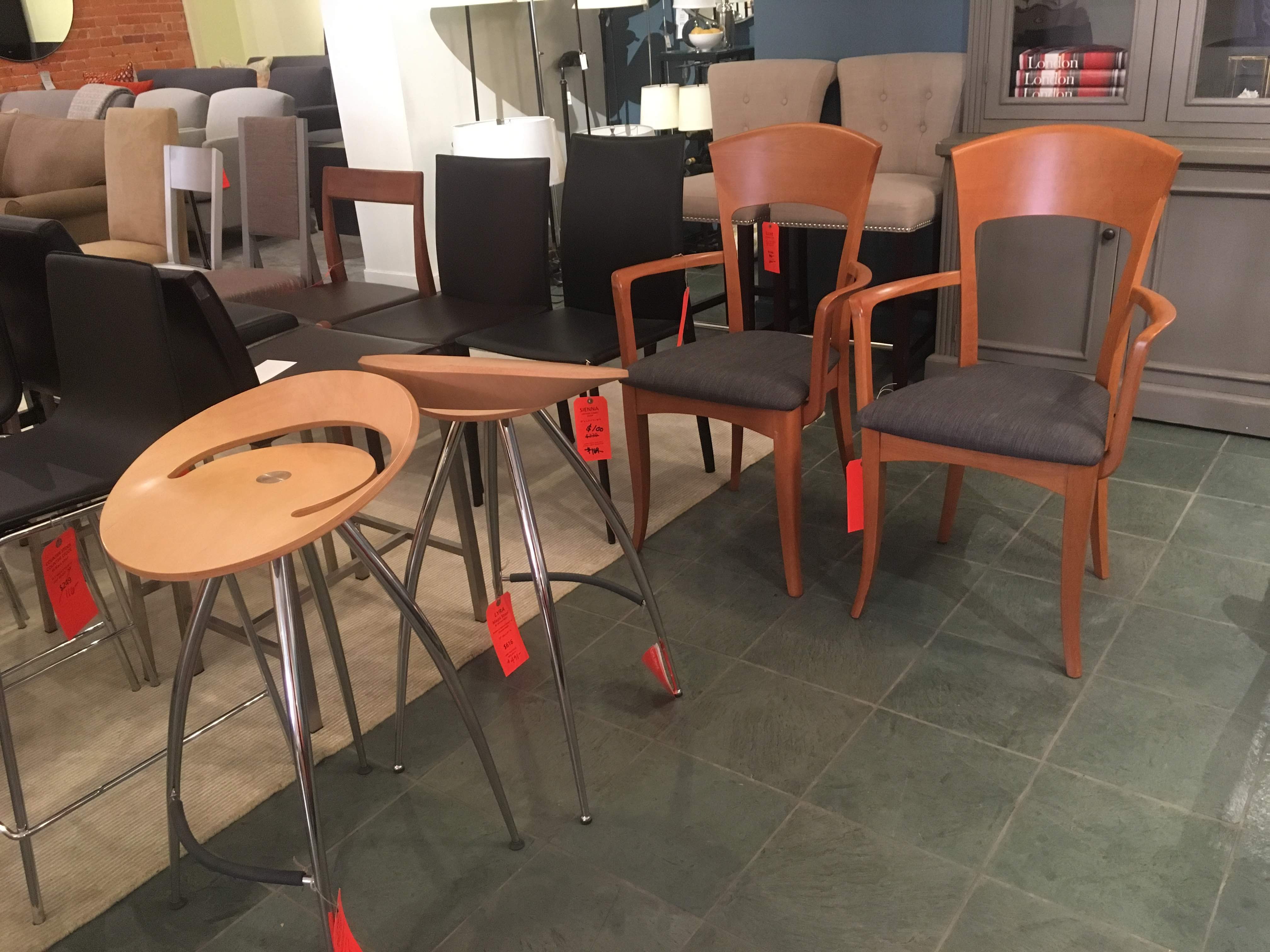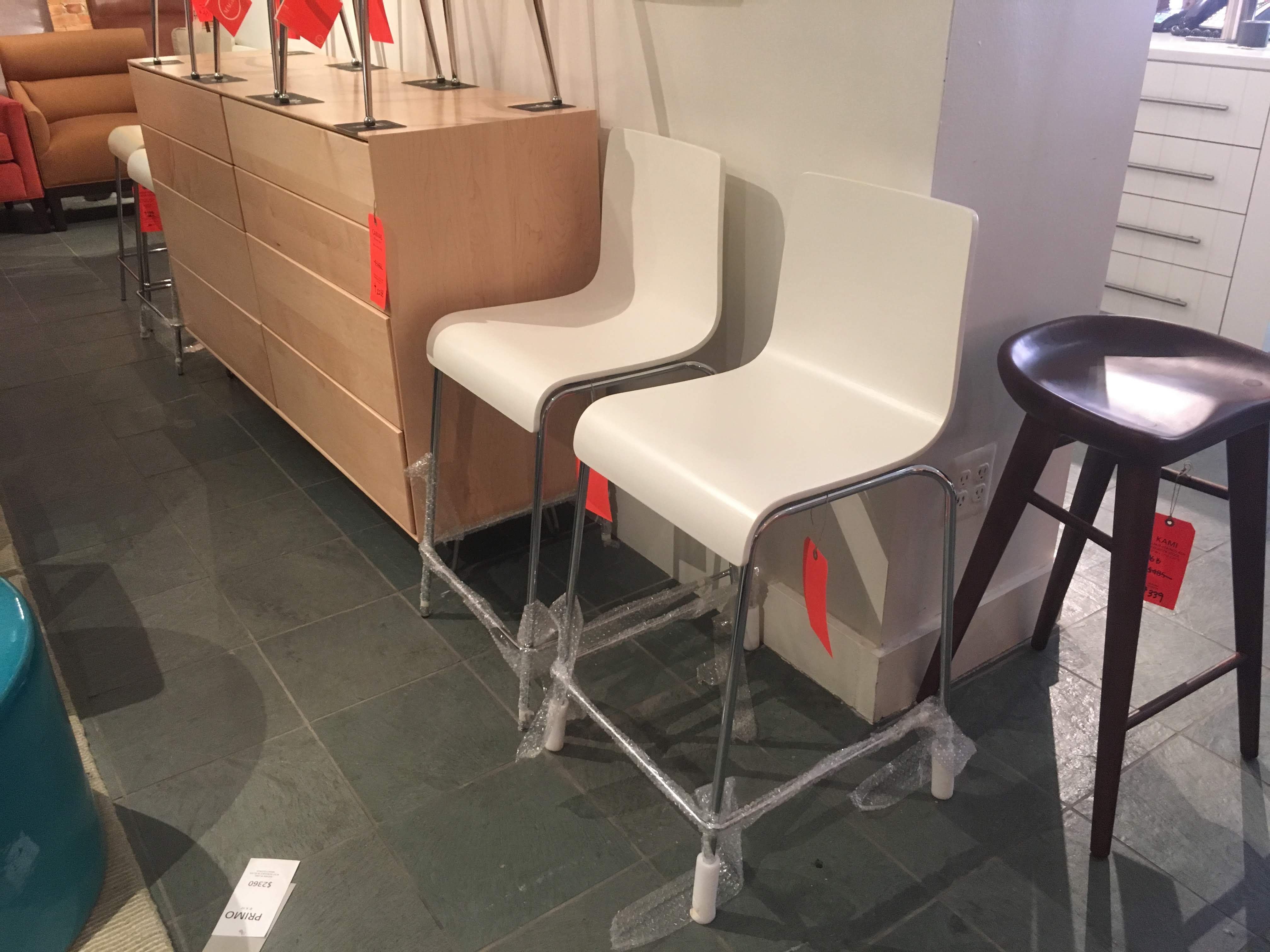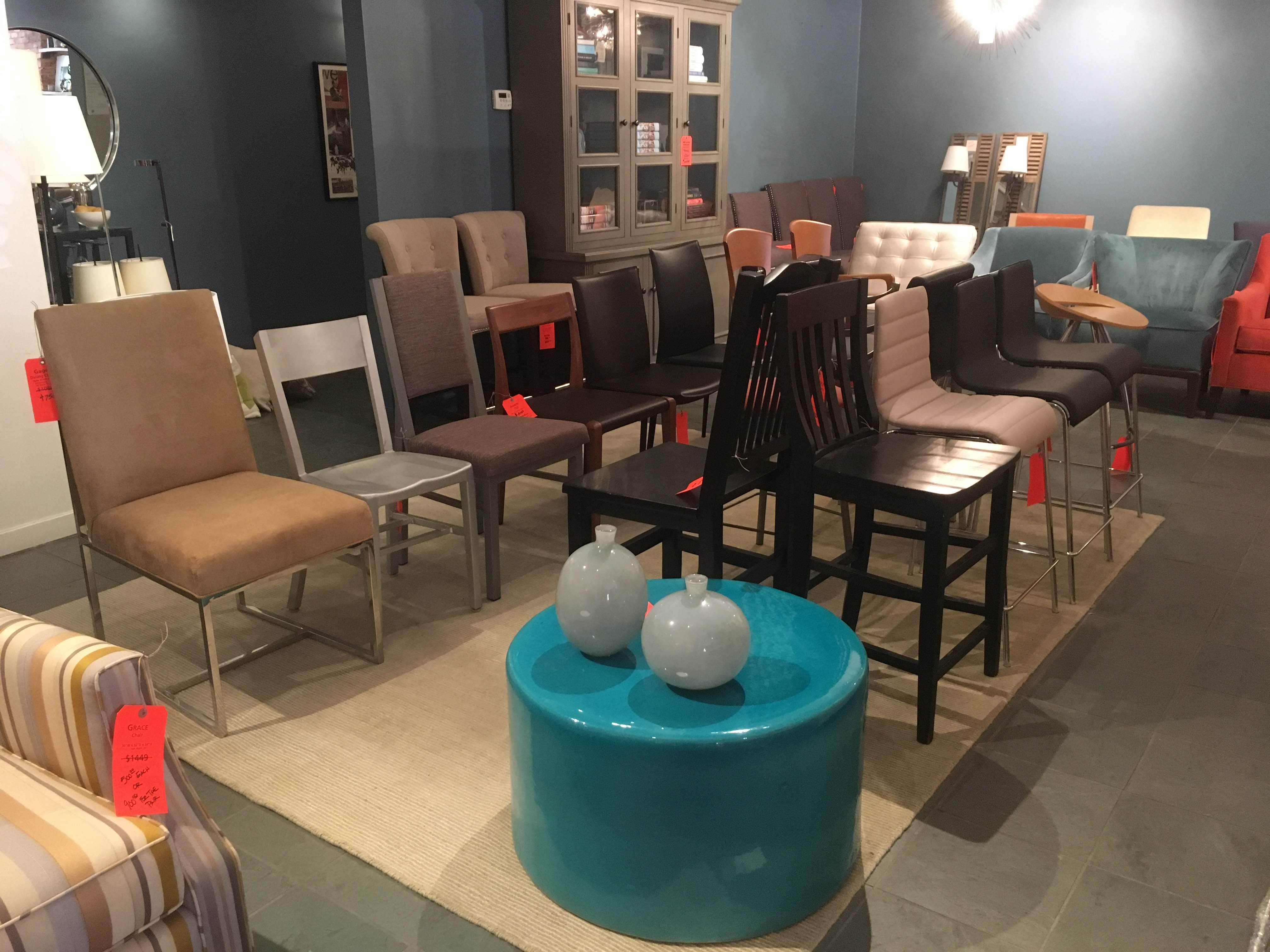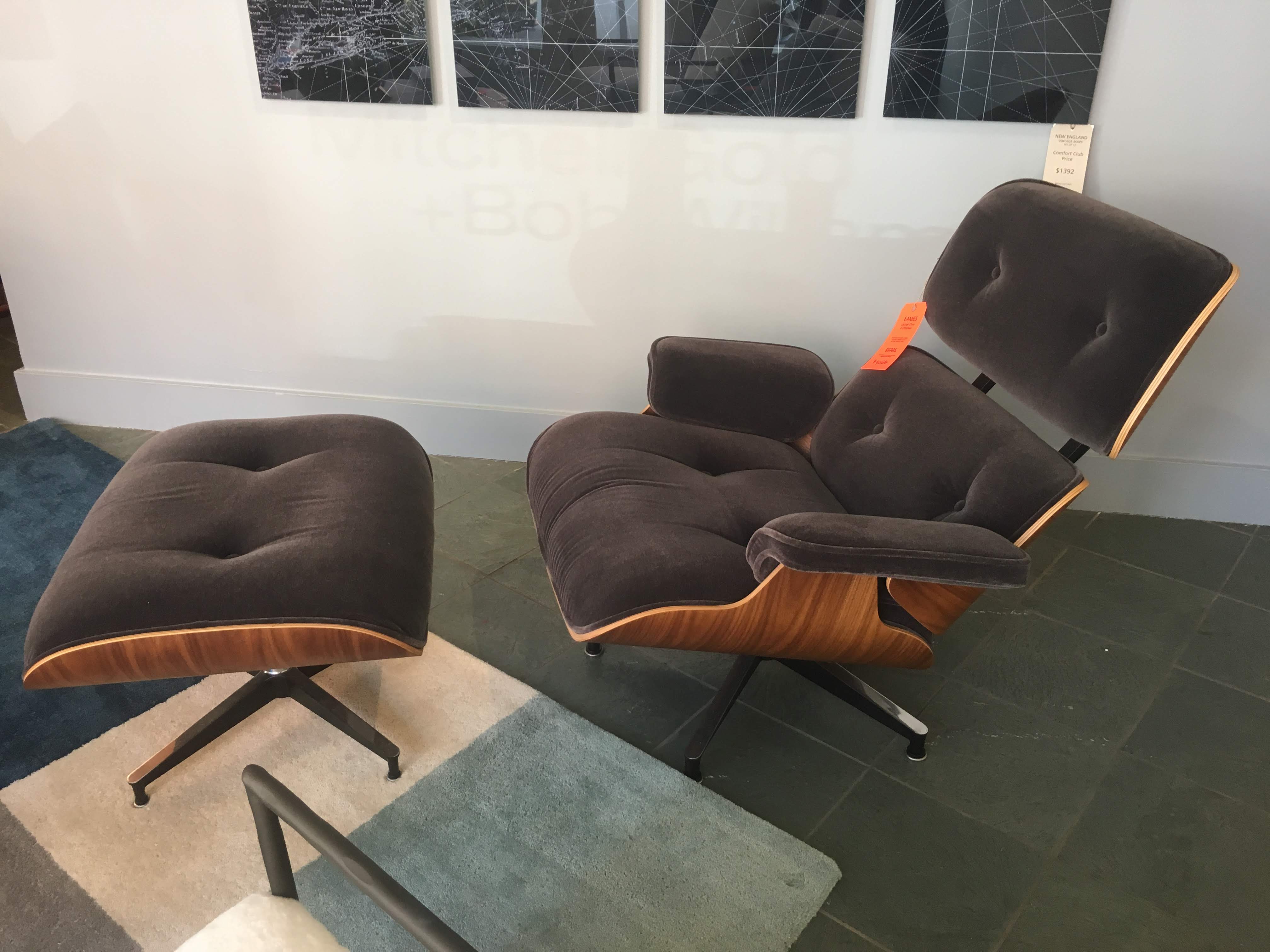 Please note that products displayed may have been sold. We are continuously bringing more pieces from our warehouse. Come visit our Showroom at 208 S. Ashley St., Ann Arbor and see the current products on clearance until August 31st.