Interior Design Services and Designers in Ann Arbor and Holland, MI
Our Designers
Every one of us is a designer, and we each bring a different design sensibility to a project. But we all know it's your project. Of all the skills we bring to the table, listening is the most critical. When a space has your unique imprint – when it reflects your interests, values, and style – we know we've done our job.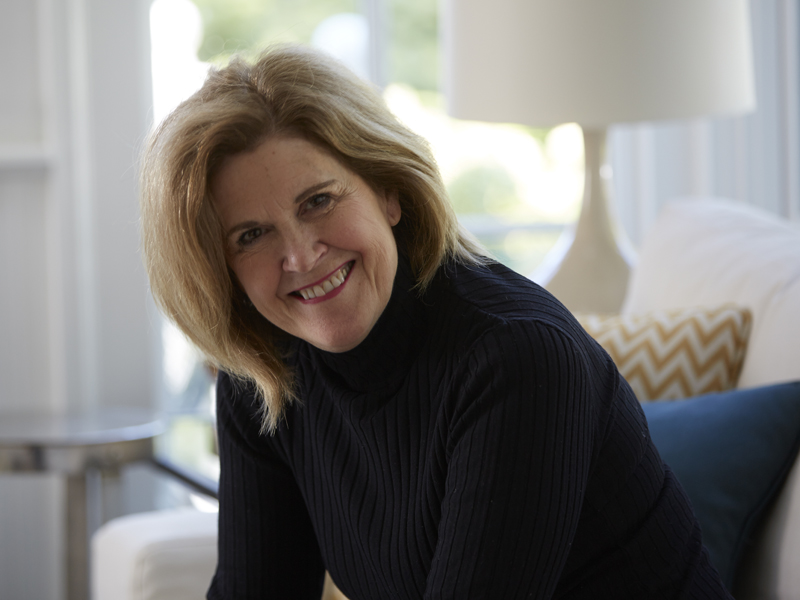 Susan Monroe
Ann Arbor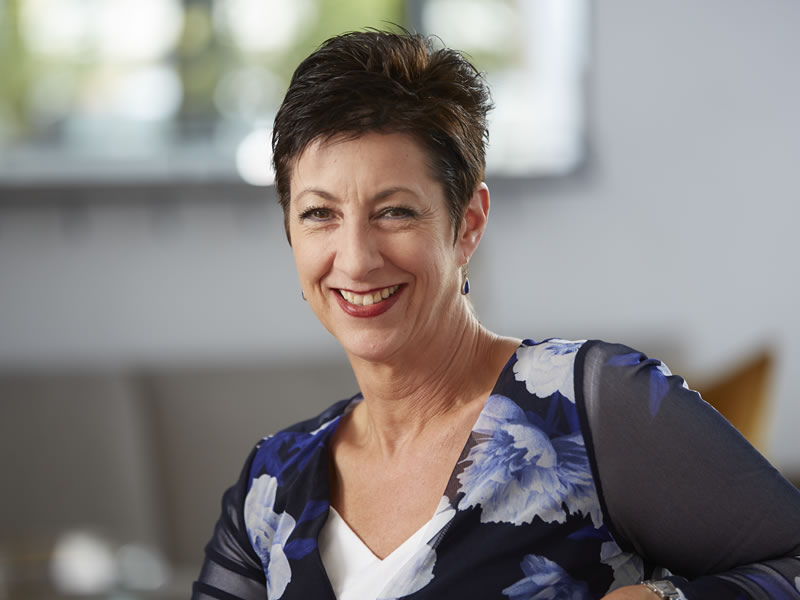 Ellen Humphreys
Ann Arbor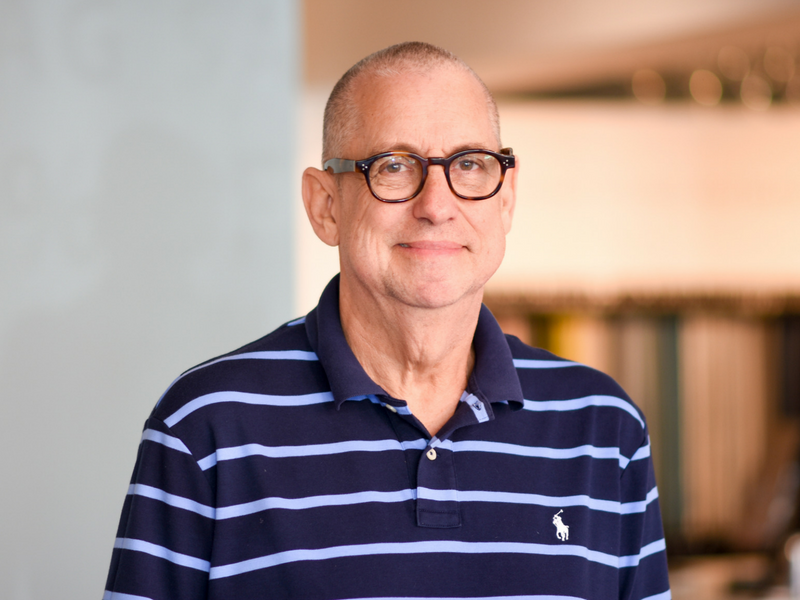 Michael Tardiff
Ann Arbor
Interior Design Services
If you're thinking it's about time for some new furniture from Three Chairs Co., let us help you with a free design consultation. Our stores are staffed with professional interior designers who will gladly help you define your needs.
Available by appointment, the designer will meet with you in your home for approximately one hour. He or she will guide you through furniture options. This will be followed by an in store consultation with the designer who will help you choose fabrics and finishes and provide you with drawings as necessary.
Doing so is our pleasure, and it is one of the many ways we try to ensure that you only purchase the things you really love.